Curtis – Sandwich is anybody's race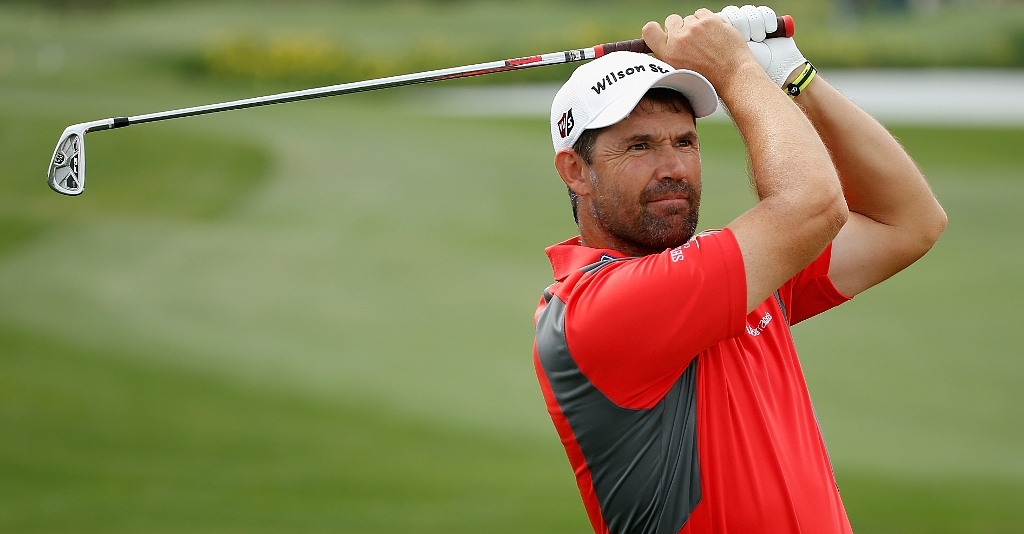 Rory McIlroy may be the hot favourite, but Ben Curtis believes the 140th Open is almost anyone's race.
Rory McIlroy may be the hot favourite, but Ben Curtis believes the 140th Open Championship at Royal St George's this week is almost anyone's race.
The unheralded American had been one of the world's leading amateurs, but as a professional he was ranked 396th in the world and was making his first appearance in any major championship when he stunned the world by winning at Royal St George's in 2003 when the Open was last played there.
And this by being the only man in the stellar field to break par for the 76 holes.
Curtis, then, is well placed to judge how many of the 156-strong field who will tee off on Thursday realistically stand a chance of claiming victory and the £900,000 first prize.
"There's probably 130 guys that could win," Curtis, who is now ranked 194th in the world, told the media this week.
"Twenty may not be feeling well or their game is really bad, but pretty much anyone can win – it's just a matter of having the right things go your way and making a few putts here and there."
The right things, including the weather, certainly went Curtis' way eight years ago, most notably when Thomas Bjorn, who was three shots ahead of the field with only four holes left to play in the championship, imploded with a bogey, double-bogey, bogey, par finish and ended up one shot behind.
This year it looked as though Bjorn would not be given the chance to exorcise those demons, but after numerous withdrawals – including that of Tiger Woods – the Dane was up to first reserve yesterday when Vijay Singh also pulled out through injury.
And, not surprisingly perhaps, Bjorn, the No 80 in the world whose game this year has been on the up-and-up, also believes that a wide number of players could be in contention on Sunday.
"I think Ben is quite right about that," the 40-year-old former Ryder Cup player said.
"A lot of people can win this.
"There's always the usual suspects when you start, but then Saturday comes and there's a few more. It will always be the case in an Open that there's people you don't expect."
Bjorn making the field means that Scott Verplank moves up to first reserve, with fellow Americans Ricky Barnes and Heath Slocum next in line.
Play is scheduled to begin at 6:30am on Thursday morning, with Jerry Kelly having the honour of hitting the first shot. However, the American may not exactly be relishing the prospect after taking an 11 on the opening hole back in 2003.
The last man to tee off will be Singapore's Lam Chih-bing, who will have to wait until 4:11pm to begin his Open campaign.