Cullen pips Scott in Australia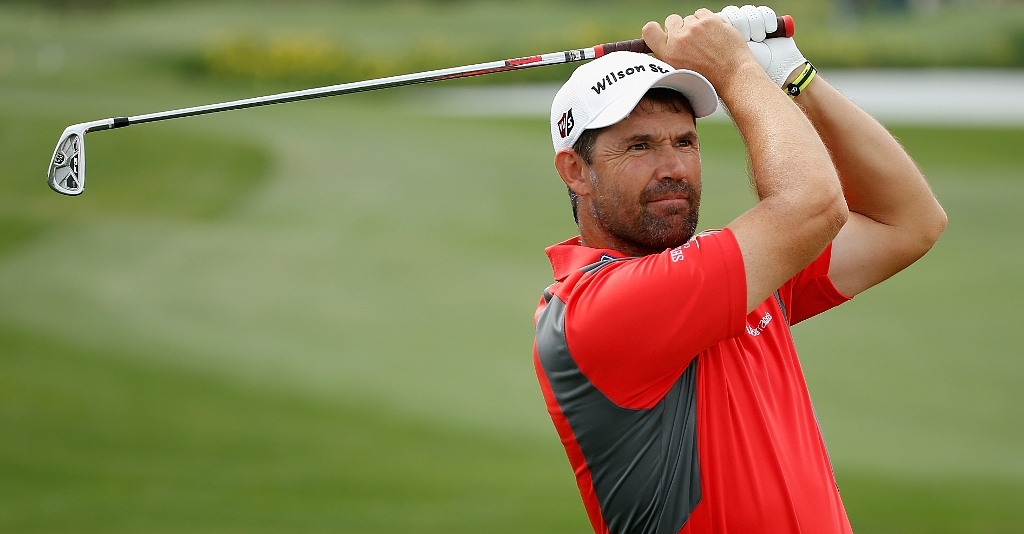 Nick Cullen finished one stroke ahead of Adam Scott to win the Australian Masters on Sunday.
Cullen's final round, a three under 69, was enough to prevent Scott from winning the event for the third time in a row at the Metropolitan Golf Course.
Earlier, Scott's birdie putt on the 18th lipped out, which would have tied the former world number one with Cullen.
Cullen, ranked 539th in the world, looked in trouble on the final hole when his approach shot found a green-side bunker and he needed to get up and two for the win. Fortunately, Cullen's superb bunker shot came to rest just a foot from the hole, leaving him an easy tap-in.
"It would have been nice to have a little buffer coming down here but a couple of three putts gave that away," the 30-year-old told abc.net.au.
"To get up and down like that and have a win it's an amazing feeling."
Meanwhile, Scott finished tied for second with Josh Younger and James Nitties.