Crenshaw to sub for Palmer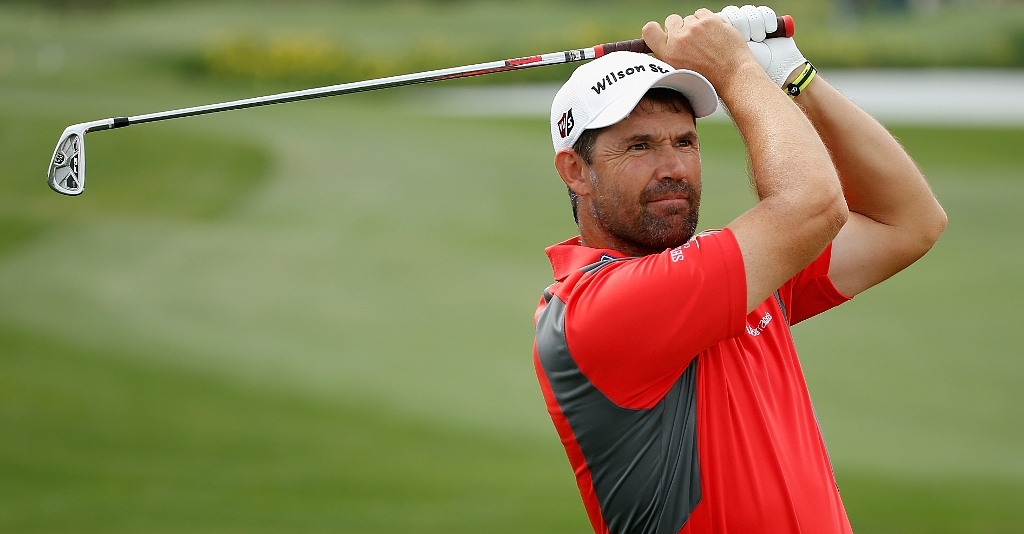 Ben Crenshaw will take Arnold Palmer's place alongside Jack Nicklaus and Gary Player in the par-3 tournament at Augusta National.
The 1984 and 1995 Masters champion will mark his 44th and last consecutive appearance at the tournament by stepping in for Palmer, who is recovering from a dislocated shoulder, at the curtain-raising event on Wednesday afternoon.
The 85-year-old Palmer will still act as honorary starter on Thursday.
Billy Payne, chairman of Augusta National, said in a statement: "We were sad to learn that Arnold will not participate in this year's Par 3 Contest, but his health is most important.
"We are very excited to welcome him to the tee Thursday as an Honorary Starter, where we will once again honour his extraordinary contributions to the Masters Tournament and the game of golf.
"We are pleased to announce that Ben Crenshaw has accepted our invitation to join Jack Nicklaus and Gary Player for this year, which we felt was a fitting way to acknowledge the end of Ben's illustrious 44 years of competition at the Masters. We look forward to Arnold's return to the Par 3 Contest next year."
Winning the par-three tournament has been somewhat of a poisoned chalice, with no champion going on to win the tournament proper in the same year.v