Creamer wants a Major at Augusta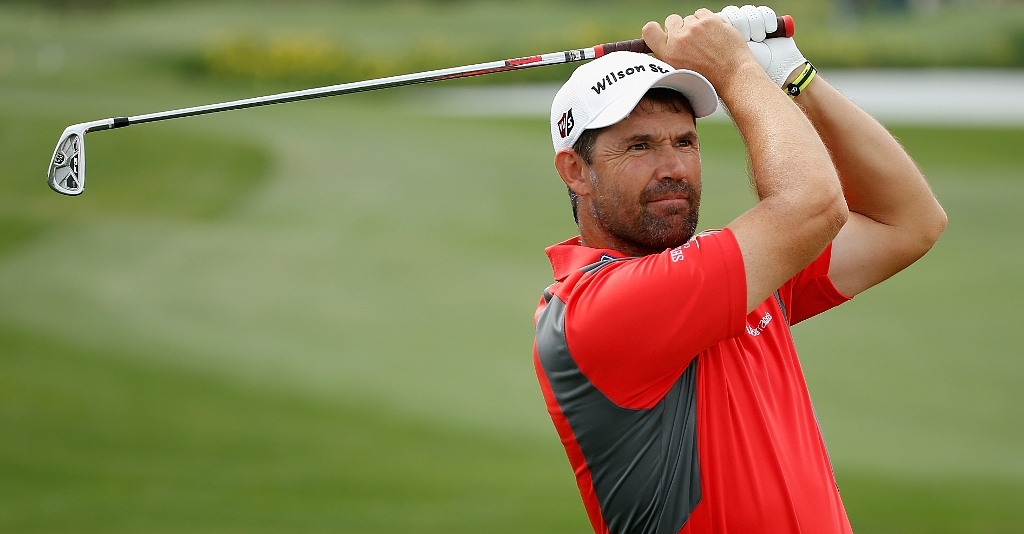 Paula Creamer wants one of the women's Majors to be played at Augusta National.
The American first tweeted her idea following Jordan Spieth's record win at Augusta earlier this month.
"I hope The Masters will consider a Women's Masters soon. They do so much to grow the game. Fastest area of golf growth is women! #6Majors?" read the tweet.
Since then, the 2010 US Women's Open winner has been more vocal about the idea, saying that the women's event should be hosted the week after.
"I think the patrons and everybody would love to have two weeks there, two tournaments…why wouldn't you?" said the 28-year-old on BBCSports.
"It's 2015. I think Augusta and the Masters and everybody with that event, they want to grow the game so badly. That's what it is, about growing the game and giving people opportunities. There's no reason why we can't do that in women's golf. We're just as much a part of growing the game.
"It's an idea, I don't think that people should be ashamed to talk about it. I'd like to know truthfully why we wouldn't be able to have a tournament there. Definitely women's golf deserves something like that."
Meanwhile, Augusta Chairman Billy Payne has indicated in the past that it would be unlikely for the iconic course to host two tournaments a year.
"The time that we dedicate to the preparation and conduct of the tournament is already extensive," said Payne.
"I don't think that we would ever host another tournament."
Given that the club only accepted its first women members in 2012, it seems all the more unlikely that a women's major at the end of Magnolia Lane will materialise.