Crane leads in the third round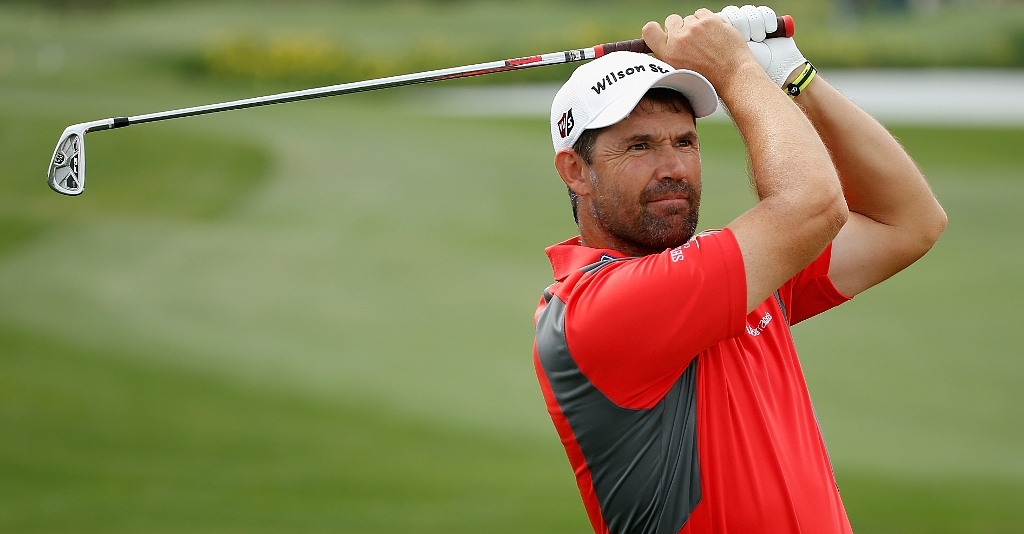 Ben Crane has held in to his overall after partially finishing his third round lead at the weather affected St Jude Classic.
After a dazzling seven under 63 in the opening round, he followed it up with 65 in the second to extend his lead to six shots.
Play stopped at 6:49pm local time and Crane had just finished the sixth hole in his third round. A birdie on the opening hole, taking him to 13 under for the tournament, was the only thing to write home about. However, the American remains positive.
"What an opportunity I have," said the 38-year-old.
"Certainly at the beginning of the week I never thought I would have been here, so I'll just try to go home relax, get some food in me and sleep as fast as I can because we got to come back out at 7 a.m. and restart tomorrow."
Crane's putter was running hot in the weather affected round, as he rolled in a 18-footer to card a birdie on the first green, then it got him out of trouble on the second when he holed a 12-foot putt to save par.
"Those are kind of critical putts right now, kind of keep the momentum going," added the four time PGA Tour winner.
After the third round is completed, officials are hoping to have the leaders tee-off for the final round by 9:10am local time.
Troy Merrit is in hot pursuit of Crane and two birdies out of the seven holes he played has put him four strokes shy of the lead.
"Anything can happen on the final day when we've seen six-shot leads falter on the last day," said the 28-year-old from Iowa, who is finally finding some form after missing seven cuts this year.
"If you can stay within a couple shots, that would be great. Anything can happen on Sunday on the PGA Tour."
Meanwhile, Phil Mickelson is eight shots back on five under. The lefty seemed to struggle with his iron play and his putter is not firing at its usual accuracy.
"I had a chance to get up and down," said five time Major winner, who is still hunting his first win of the year.
"I think if I had birdied 16 I might have gotten one more with a little bit of momentum. … I'm certainly not that far back, but I do need to get off to a quick start. I got to get a good front nine here this third round and get off to a fast start."