Courageous Kakko wins in Portugal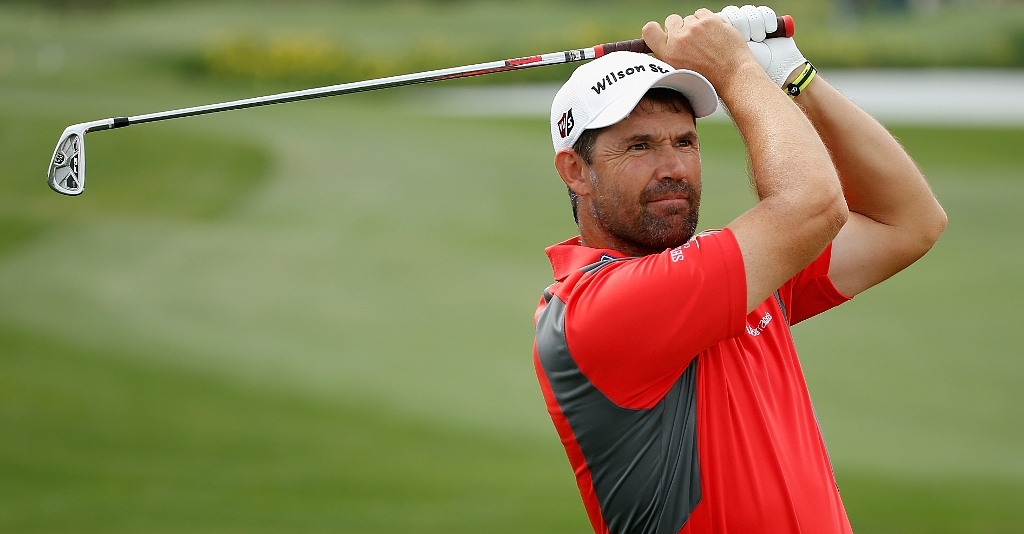 Roope Kakko earned his maiden win on the European Tour at the Madiera Islands Open on Sunday afternoon.
The Finn's flawless final round, a scintillating nine under 63, was enough to for a three stroke lead over second place Scott Henry of Scotland.
Kakko would finish on an astounding 24 under par, which is lowest score in relation to par in the history of the tournament.
The 33-year-old played superb golf on the final day at Clube de Golf do Santo da Serra in Madiera, rolling in four birdies on the front nine. Kakko would start the back nine with bang, holing an eagle on the par four tenth. He would drain three more birdies on his way home to a comfortable win.
"I'm speechless," said Kakko on europentour.com.
"I came here to try and win this event and change my career so I'm over the moon to have done it. There was a lot of pressure but I had some pretty good thoughts in me, so I was able to handle it today. Sometimes it doesn't go the way you plan it but it all went my way today.
"I told myself to just stick to my game plan and eventually I'm going to make a few. I actually targeted a 67 today and I went a bit lower than that, so that was great.
"On Saturday I had a plan to just get into contention on Sunday and it worked. Scott and I played incredible golf today.
"This is definitely the best moment of my career but I have to say that it really helped me to have won two years ago on the Challenge Tour in Oman. I was at a stage where I really needed to win and I did it, and that really helped me today, calmed me down when the pressure was on."
The victory also secures Kakko a place on the European Tour until the end of 2016.