Couples urges PGA not to 'panic'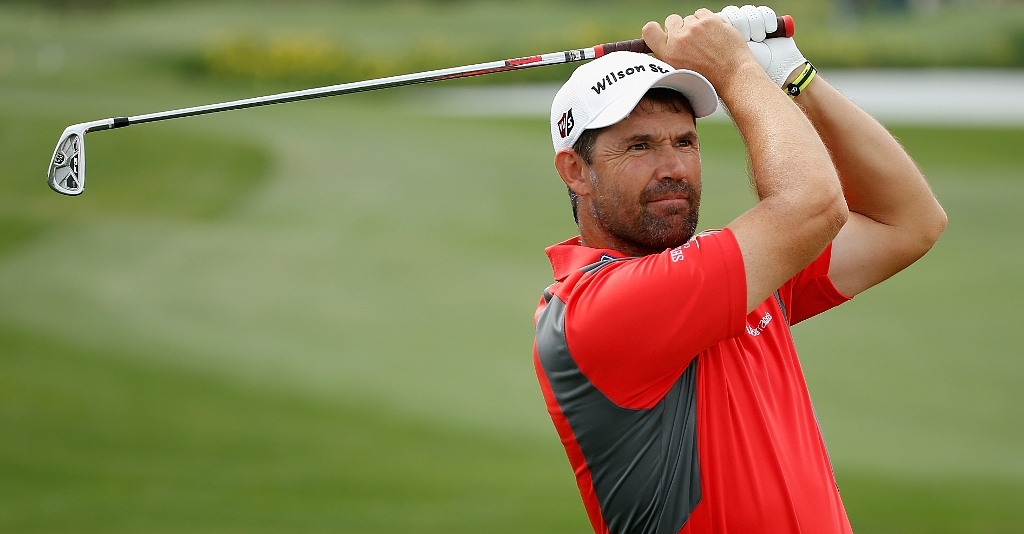 Former United States President's Cup captain Fred Couples believes the US PGA's 11-member Ryder Cup task force is unnecessary.
Couples, who lead the US to a victory at the 2009 President's Cup, said that there was "panic" surrounding the America's third consecutive defeat at this year's tournament.
"I don't think anyone should panic. I don't think we need a task force. I don't think we need the PGA of America straining about this," he is reported to have said by ESPN Golf.
"What I really think they need is to get players that have been on a lot of these teams to get a feel for what kind of captain they need."
The US team lost 16 ½ -11 ½ to Europe at Gleneagles in Scotland during this year's Ryder Cup.
This is the second time in recent years that the US team has suffered a third straight defeat. Team America last won a Ryder Cup title in 2008 at Valhalla in Kentucky, and the previous title came three tournament's prior in 1999.
Couples has played in five Ryder Cups and was the vice-captain in 2008 when the US lost at Medinah, outside Chicago, after holding a comfortable lead at the start of play on the final day.
He rubbished claims that the European team has been more successful because of a better team spirit.
"They make it look easy because they're winning. Their formula, whatever it might be, is not because they're closer and they're friendlier to each other. That's the biggest crazy thing ever," he said.
"Every team I've been on has been phenomenal, and I'm sure every team Europe's ever had has been phenomenal. They just win, so it looks easier."
Couples added that he would "love" to captain the Ryder Cup team at the next event.