Couples upset by Ryder Cup snub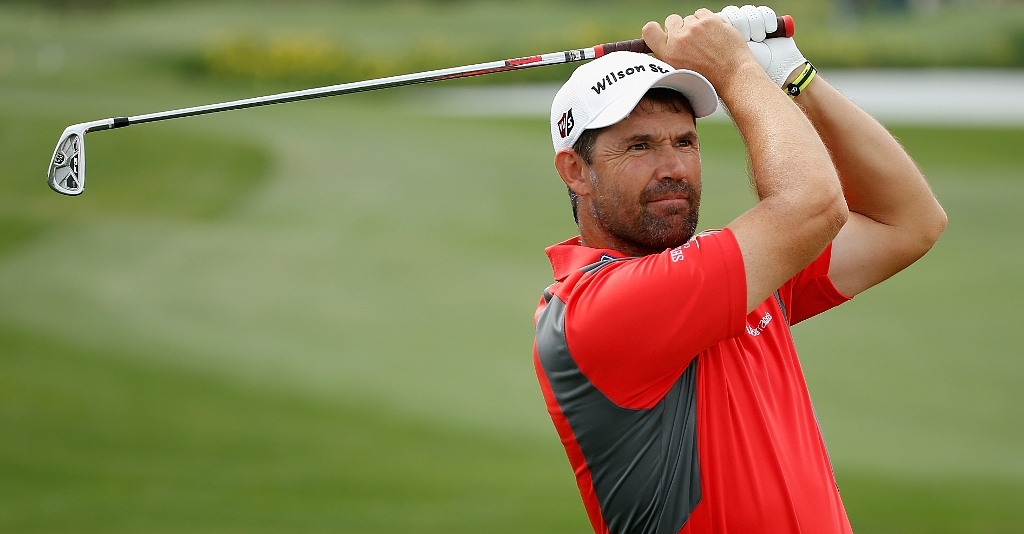 Former Masters Tournament champion Fred Couples has admitted his disappointed at not being selected as USA Ryder Cup captain.
The event gets under way at Hazeltine in September next year, and while the USA are being backed at 6/5 with Paddy Power to reclaim the Cup, that's not because of Couples' involvement.
The 55-year-old was passed over in favour of Davis Love III, who gets a second bite of the cherry against European captain Darren Clarke after overseeing America's defeat at Medinah in 2012.
"I think there was an outside shot which is why we were both asked (to become the Icons Cup captains)," Couples told Sky Sports.
"When we agreed to this, I thought Darren had 75 per cent chance of becoming the European Ryder Cup captain, and I thought I was more than 50. As it turns out, he is 100 per cent the guy and I am zero."
Couples added that disappointment would not stop him from accepting captaincy for the 2018 tournament, which will be hosted at Le Golf National in Paris.
"To be honest, it is disappointing, but they picked a great guy in Davis and my time might be the next one," he added.
"I thought I had as good a shot as any other guys getting it and it would have been unbelievable to be for both of us to be Ryder Cup captains and be sitting here. I am thrilled for Davis, and I am certainly happy for Darren.
"I am put off by not getting it this time. But having said that, if they ask me for 2018 I will certainly jump at it and accept it."
Europe have won the last three Ryder Cups, six of the last seven and eight of the last ten tournaments.
Who do you fancy for the Ryder Cup? Head on over to Paddy Power to back your favourite.