Couples joins Dubai field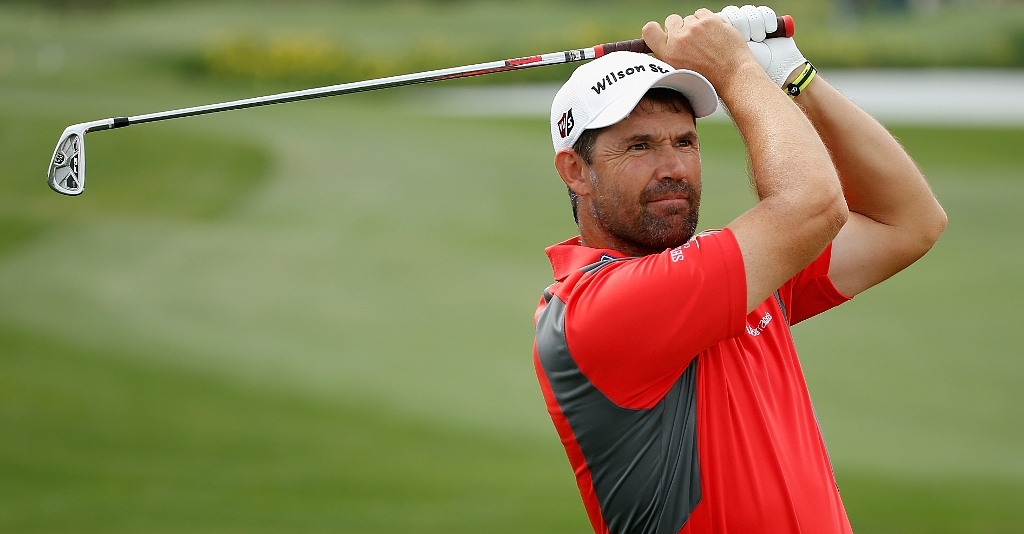 Fred Couples, the first American to win the Dubai Desert Classic in 1995, is coming back for February's edition.
Fred Couples, the first American to win the Omega Dubai Desert Classic in 1995, is coming back to the Emirates Golf Club for February's edition of this popular event.
Confirmation that the Captain of the US team that pulled off an upset win against Europe in Melbourne in the Presidents Cup late last year was returning to Dubai was announced on Wednesday.
Even though Couples will be up against many of the World's finest golfers at the Emirates, among them World No 2 Rory McIlroy, whose participation was also confirmed this week, Couples, at 52 one of most popular of the US senior golfers right now, is still a force to be reckoned with.
The 1992 Masters champion left the field marvelling in awe after he won the AT&T Championship by a good seven shots – the largest margin on the Champions Tour last year.
It was his second win of the 2011 season and sixth since joining the Champions Tour in 2010, while his best finish on the US PGA Tour last year was tied seventh at the Northern Trust Open.
"I have so many good memories of the city and it will be fun to play with the European Tour players who are dominating the world golf rankings these days," said Couples, who boasts 15 US PGA Tour wins besides taking part in five Ryder Cup and four Presidents Cup events, his last two as the captain of winning Presidents Cup teams
"I really want to do well. The good thing is that I am feeling great and my body is in good shape.
"It's been quite a while since I last visited Dubai, but I keep hearing good stories about how dramatically the city has grown over the years.
"If you look at the tournament's roll of honour you'll find it includes many great names and that's a tribute to its growing profile," added Couples who received a cheque for $112,500 for his win in 1995.
The winner's purse has since been increased to $416,660.
"I am grateful for the invitation. I can't wait to get started since I like desert golf and love playing in Dubai."