Costly mistakes end McIlroy's chance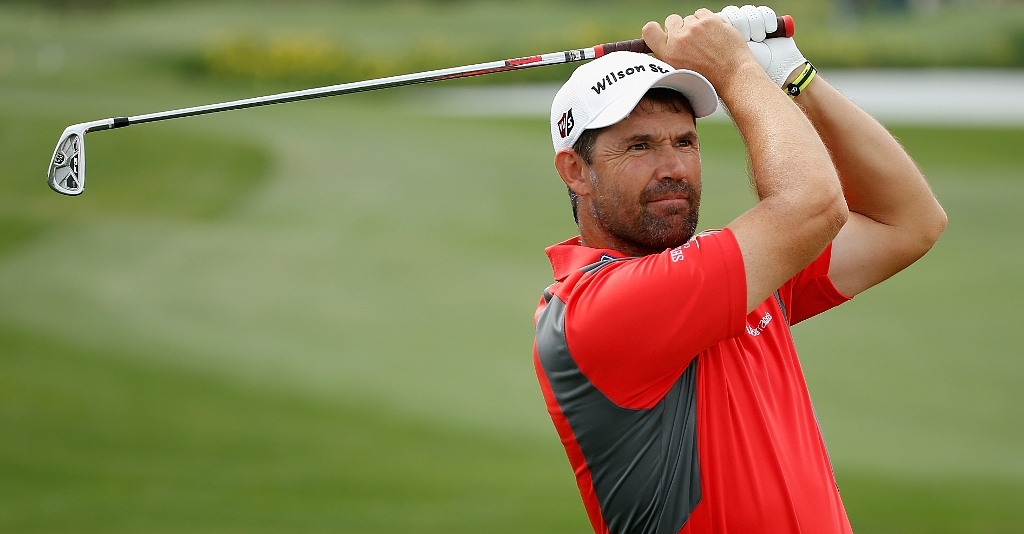 After recording five bogeys in the first nine holes of his third round, Rory McIlroy's chance of winning a third major title at Pinehurst this week is no more.
While the Ulsterman was able to recover somewhat and carded a 74 during a difficult day at the North Carolina course, his four-over par round on Saturday left him 11 shots behind leader Martin Kaymer with 18 holes to play.
The world number six has been playing consistently well for the majority of the year so far, including winning the coveted BMW PGA Championship title, but in his last four PGA Tour events he has posted a nine-hole score of 40 or more that has cost him a chance at a title each time.
"I'm very disappointed that I couldn't really keep it together today," McIlroy said afterward.
"It might be a little bit to do with once I get on a run and maybe trying a little too hard to get out of it and that compounds the issue.
"I need to figure out these nine holes of golf where instead of it being 4 over or 5 over, maybe 1 or 2 over, just limiting the damage a little bit."