Confident Spieth targets title tilt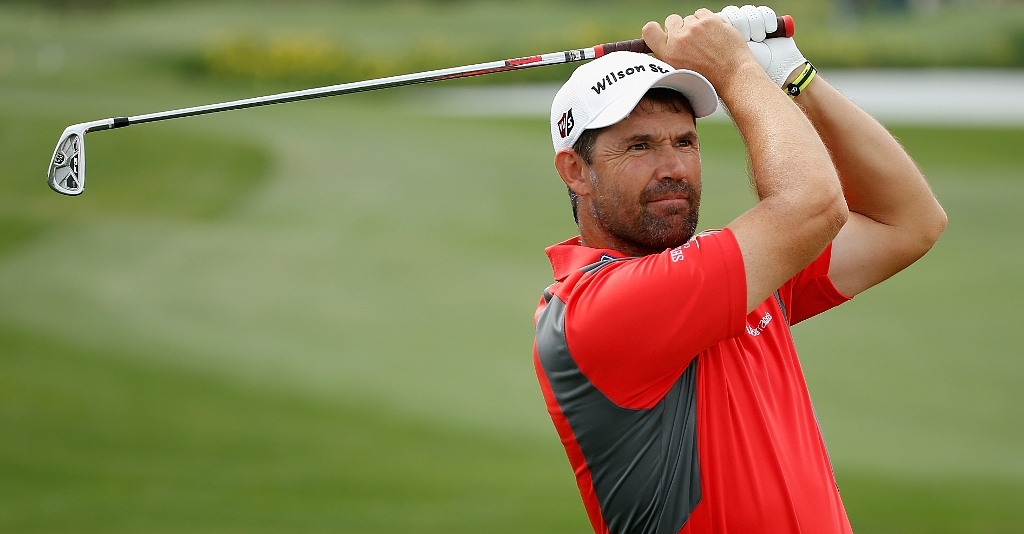 After narrowly missing out on the Masters and Players Championship titles this season, Jordan Spieth heads to Pinehurst confident that he can win his maiden major title there.
The 20-year-old is the only player to be in the final group in the fourth round of both of 2014's biggest events to date, but after accomplishing his goal of contending for a major title, he hopes to go one better at the US Open this week.
"I think now if I can get into that position, the goal isn't just to feel the feelings and try to get the comfort level," Spieth told reporters ahead of this week's tournament at Pinehurst's second course.
"Now it's to really try and put into place what Augusta as well as The Players have taught me.
"I learned a lot from both experiences.
"I felt like I struck the ball better, played smarter shots at The Players, I just got bounces that didn't go my way. So coming in here, that's all behind me. I've gotten what I think I needed to learn from those experiences and I will put that into account, if I can work my way into contention here. But I'm very excited. I mean, we all get revved up for these events.
"Out here, it's going to be even more difficult to stay patient, which has been the biggest thing that's led me to be successful in those two events. This is the hardest tournament in the world to be patient in."
Spieth led the Masters after the 62 holes before missing out to Bubba Watson and the youngster briefly held the lead at The Players on the final round before eventually finishing in fourth place.
Whilst missing out on those two coveted titles were causes of heartache for Spieth, it illustrated that he is capable of contending for this week's event as well.
"I believe that I can win this golf tournament," Spieth continued.
"I feel comfortable on this golf course. I think it fits my game. And when I step on the first tee that's what I'm trying to do. And if I get into contention, I'm definitely, by this point, am going to draw off any experience I've had, which now I do have a little experience. And I feel like I will be able to close this one out, if I get an opportunity."
Should Spieth be victorious come Sunday, he will be the youngest US Open winner in 103 years, after 1911 winner John J. McDermott, who was 19 years old at the time.
Six-time runner-up at the US Open Phil Mickelson – who was the youngster's playing partner during practice at Pinehurst on Tuesday, thinks he has an excellent chance of lifting the trophy.
"Seeing the talent and the shot making that Jordan has is exciting," said Mickelson.
"That's his strength is his ability to create shots. He has every shot you could want to hit, every shot with an iron. And he's not afraid to use it in competition to get back at some of those pins."