Confidence the key for Ryu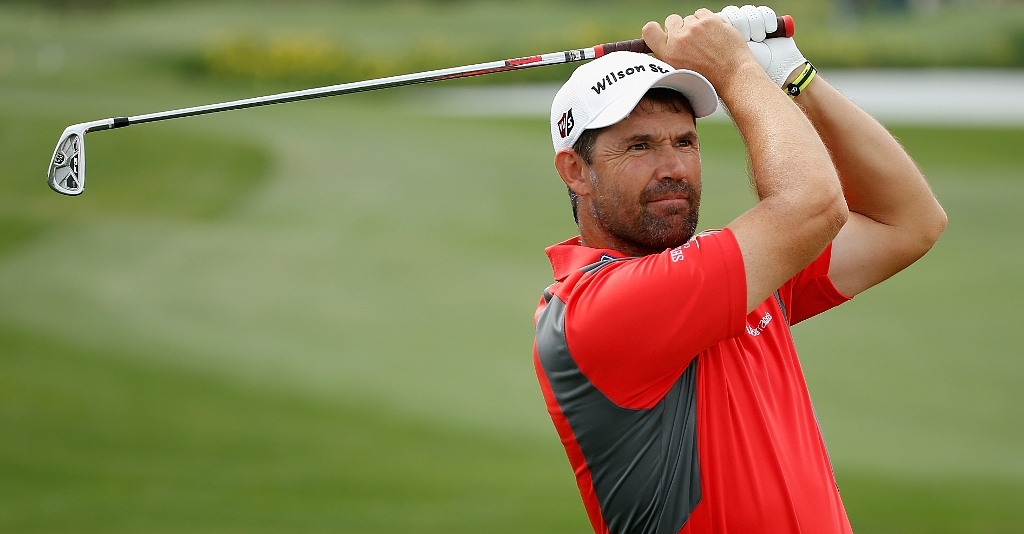 So Yeon Ryu believes she will return to winning ways soon as long as she remains confident in her self.
Ryu is a three-time winner on the LPGA Tour, including a win at the 2011 U.S. Women's Open, and has the longest active cut streak on the Tour, but has gone winless since lifting the Canadian Open trophy in 2014.
The Korean played her second round at the Kingsmill Championship in Virginia with Stacy Lewis and the pair seemingly had a good influence on each other during Friday's second round on the River Course.
Ryu's seven-under-par 64 is the lowest round of the tournament so far and was enough to take her to the out-right lead, while Lewis' blemish-free 66 handed her a tie for second with Amy Yang and round one leader Mika Miyazato.
"Well, you know, it's really fun to play with someone consistently making birdies. Also we're not really competing with each other, we're just really supportive of each other," Ryu told the media from the clubhouse following her round
"Even when we have a bad shot, we keep talking to the ball, 'stay there,' or just 'keep up.' It was really fun to play with Stacy," Ryu told the media.
The 25-year-old made some changes to her swing at the start of the year in an attempt to earn a spot on the Republic of Korea's UL International Crown and Olympic teams.
So far her work with Cameron McCormick has seemingly paid off, as she picked up three top-10s so far this year.
"Actually these days what I'm really focused is get back to confidence. The thing is, I think since Hawai'i I really played really well. I always feel I'm ready to play well, I'm ready to win a tournament, but I couldn't get enough like confidence," Ryu added.
"So I think that was the reason why I couldn't really finish well. So I hope I can get – really enjoy this tournament, and I'm just going to have, okay, I'm a really good player, I can do this. I'm just going to keep talking to myself like that."
She was the runner-up in Virginia last season, finishing two strokes back of eventual winner Minjee Lee.