Compton shares McGladrey lead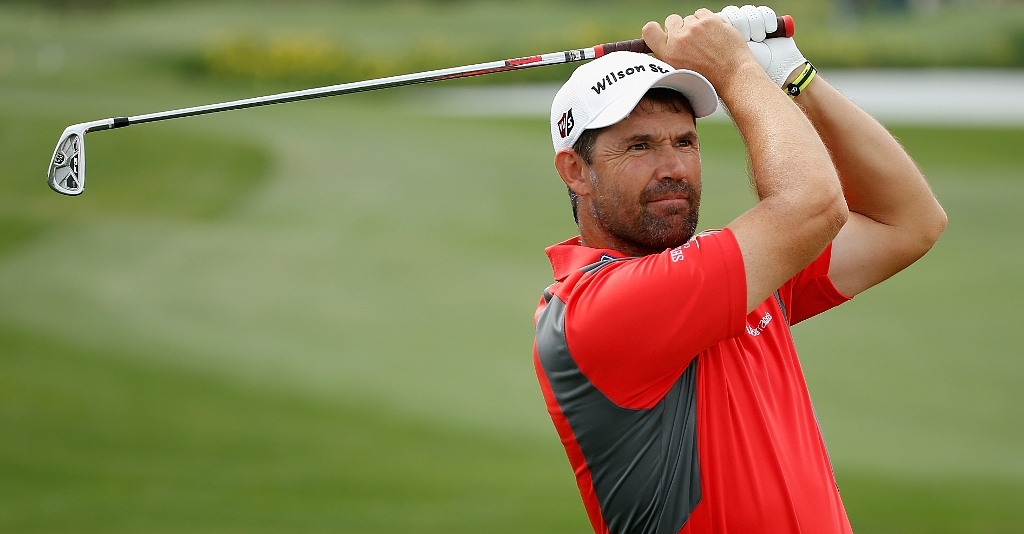 Erik Compton shares the lead with three others after the opening round of the McGladrey Classic on Thursday.
Compton carded a five under 65 to earn a share of the lead with fellow American's Brian Harman, Will Mackenzie and Michael Thompson at Sea Island in Georgia.
The 35-year-old is one of the more remarkable players on the PGA Tour as he has survived two heart transplants. Compton also turned heads when he finished runner-up at Pinehurst behind US Open winner Martin Kaymer. However, he is still looking for his first PGA tour win after 13 years on the circuit.
Compton was off to a fast start as he birdied the first two holes. He followed it up with two birdies on the ninth and 11th, before a bogey on the par four fourteenth. But he bounced back with a couple more birdies over the next two holes for a solid round.
"I expect I should win this year…that's a goal of mine," Compton told Sky Sports.
"It's always been a goal, but I think every time I get on the course it becomes more of a realistic expectation. I just want to get the ball in play and hit on the green and see where I can go. And that's difficult to do in four days, and it's proven difficult for a lot of guys who have never won on tour who have great careers.
"I happen to be one of those guys right now, and I feel like if I can do the things like I did today and get out of my own way, there's no reason I shouldn't continue to progress in this game.
"If you get it going the greens here are really quick and they're very true. So if you're playing well I think there's some good scores out there. Conditions I think will definitely get tighter during the week and (these are) definitely the fastest greens we've putted on in a while so you've got to be careful."
Meanwhile, local Sea Island resident Harmon also carded six birdies and bogey on his way to a 65.
"It has been a while since I played a golf tournament," said Harmon, who beat Zach Johnson by one stroke to win the John Deer Classic in July.
"I took the first two tournaments off because I wasn't quite ready to go so I wasn't quite sure how things were going to go. It was windy, it was cold this morning, it was tough conditions and I just outlasted it and finally started getting comfortable and playing better and finished real nice."
The chasing pack on four under includes last season's rookie of the year Chesson Hadley, as well as Sung Joon Park. The South Korean is the only non-American in the top 12.