Compton's internal battles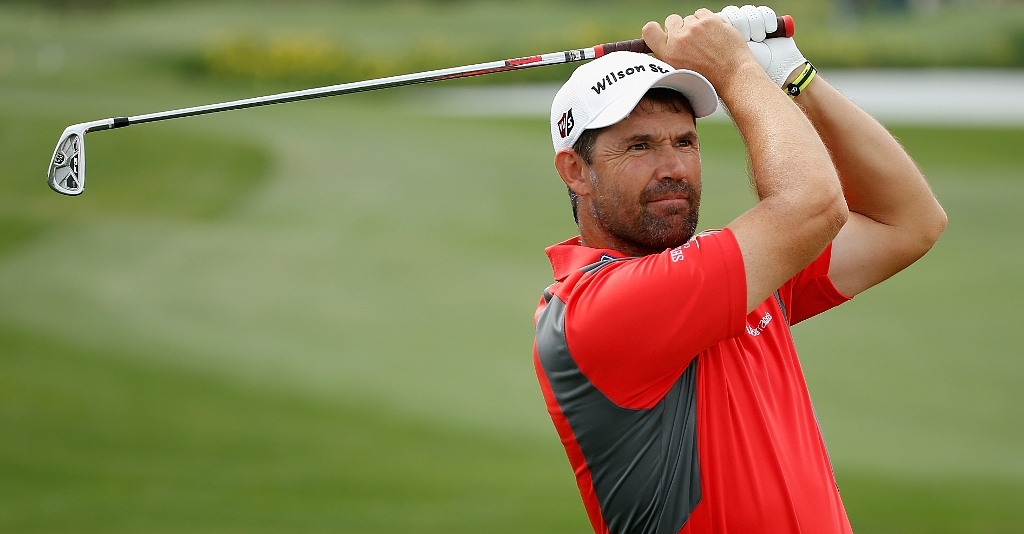 Erik Compton has survived two heart transplants, so surely he can survive Pinehurst No.2.
Compton raced up the leader board at the US Open following his three under 67 in the third round, putting him five strokes behind leader Martin Kaymer.
Its a little known fact is that the American golfer is already on his third heart at the tender age of 34. He had a transplant when he was 12, then again when he was 28.
He was diagnosed with viral cardiomyopathy when he was nine. The condition means his heart muscle is inflamed and unable to pump as hard as it should.
The Floridian had a mild heart attack six years ago and had to drive himself to the hospital. Thinking he wasn't going make it, Compton called his mother to say goodbye.
"He said, 'Mom, I'm not going to make it,'" recalled his mom, Eli Compton.
"He said goodbye to all of us. I said, 'Stop. Call 911.' He didn't…somehow, he made it."
The heart attack and subsequent transplants affected his promising golfing career. Compton was the number one ranked junior in the United States when he was 18-year-old.
However, the half-Norwegian is arguably playing the best golf of his career this season, with 13 cuts made and two top ten finishes, including a tied fifth at the Arnold Palmer Invitational.