Compton: I'll take it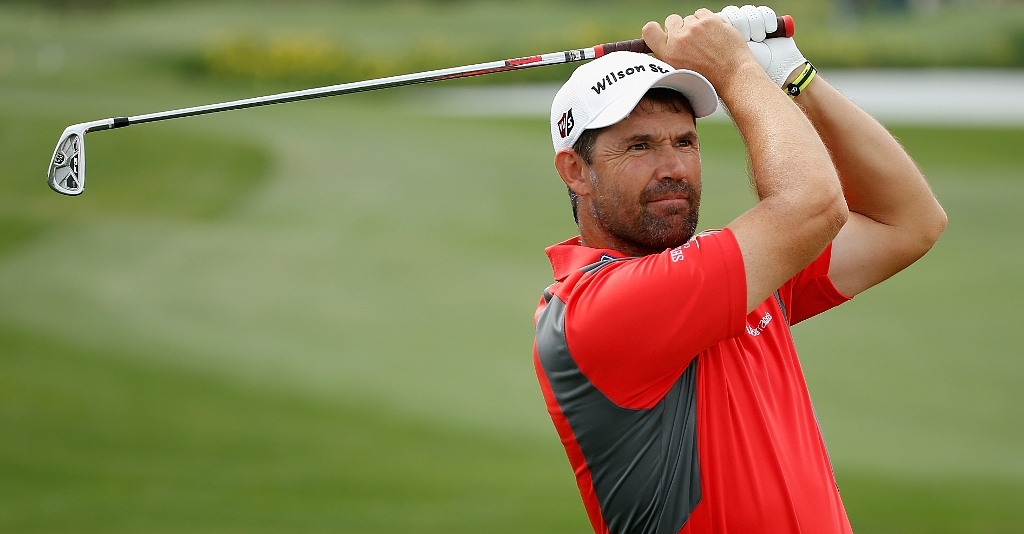 Erik Compton, a recipient of two hearts, is playing in his first Masters this weekend.
The Norwegian-American, who has never won on the PGA Tour, earned a place at the first Major of the year courtesy of his superb runner-up finish at the US Open in 2014.
At the tender age of nine, Compton was diagnosed with a heart condition. Three years later he had his first heart transplant. He then suffered a major heart attack in 2008, which lead to another transplant. Amazingly, he still competes at the highest level.
"It's hard, but it's also a great thing," revealed the 35-year-old on pga.com.
"There's two sides to me. I'm a competitor and a sports person, and I'm also the recipient of two transplants, and I know what that involves. So when you put them together, it does make a little bit of spaghetti in my mind sometimes you know…I'll take it."
For many years, Compton didn't believe he had what it took to play in the Masters. In fact, in 2012, he lost his PGA Tour card after a string of poor performances. He went back to qualifying school to win back his card for the 2013 season.
"For me, it was a bit difficult to watch so many years and think, I'm never going to play in the Masters, just because of other issues that I've had," added the 2004 Canadian Tour Order of Merit winner.
"But yet, I just love to watch the Masters. So it's going to be weird not watching the Masters this year.
"I'm here in the press room at the Masters, and that's a great thing. But I don't look at myself as somebody who is a role model…I look at myself as a golfer who has used golf as a means to maybe put some of the tough stuff that's happened to me in the past. Golf's been very therapeutic for me over the years.
"As I'm sitting here today, I view myself as somebody who is going to try to do the best he can to compete in the Masters."
If Compton's recent form is anything to go by, he is going to struggle around Augusta. In eight events this year, he has missed the cut five times. That said, his tied for second at Pinehurst was also on the back of some poor form.