Competition: Win a Vapur Anti-bottle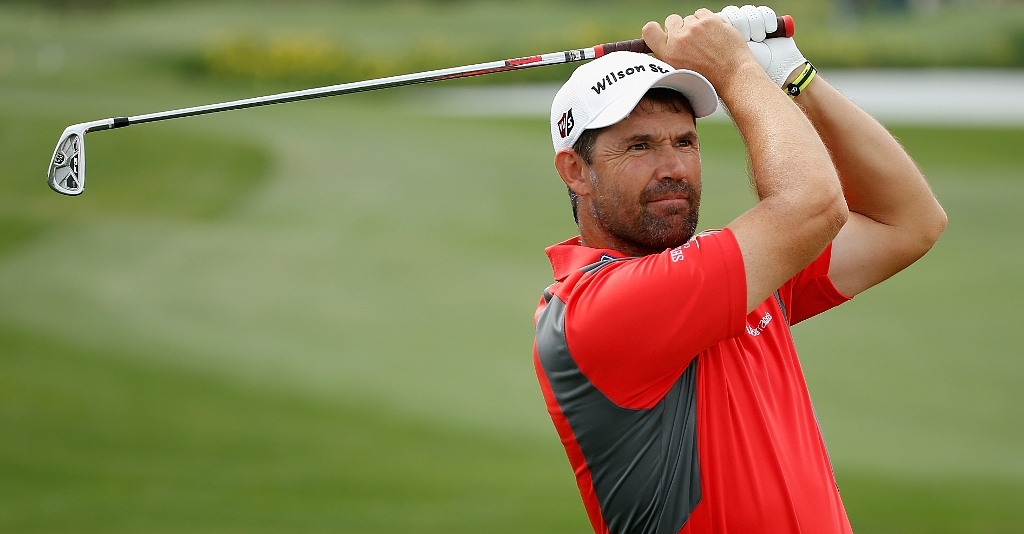 Golf365 in association with JCM Brands, are giving away several Vapur Anti-bottles, valued at R150 each.
'Hydrate your need, as a cricketer, golfer or all-round athlete! Every day should be a new adventure and the bottle you drink from should be as flexible as you. That's why the Vapur Element and integrated SuperCap were designed from the ground-up, to meet the performance needs of outdoor enthusiasts everywhere.
'The Element's patented flexible design is lighter and easier to hold than rigid bottles, keeping you hydrated no matter the terrain.
'The Element is a performance water bottle created for all sports. The widemouth of the flip-top SuperCap equips it for even greater gulp-ability. With a stronger, integrated attachment clip built into the cap, the Element hangs on tight. The lightweight, portable, ultra-durable design of the Element makes it a favourite of both urban and outdoor athletes.
'Available in two high-capacity, 0.7 and 1.0 litre, sizes, staying hydrated with the flexible Vapur Element is a breeze compared to rigid sports water bottles. So, whether you're biking, running, cricketing or golfing, this foldable, reusable water bottle is ready for anything. Are you?'
To win, simply e-mail your name and contact number to editorial.central@teamtalkmedia.com.