Coetzee the new leader in Mauritius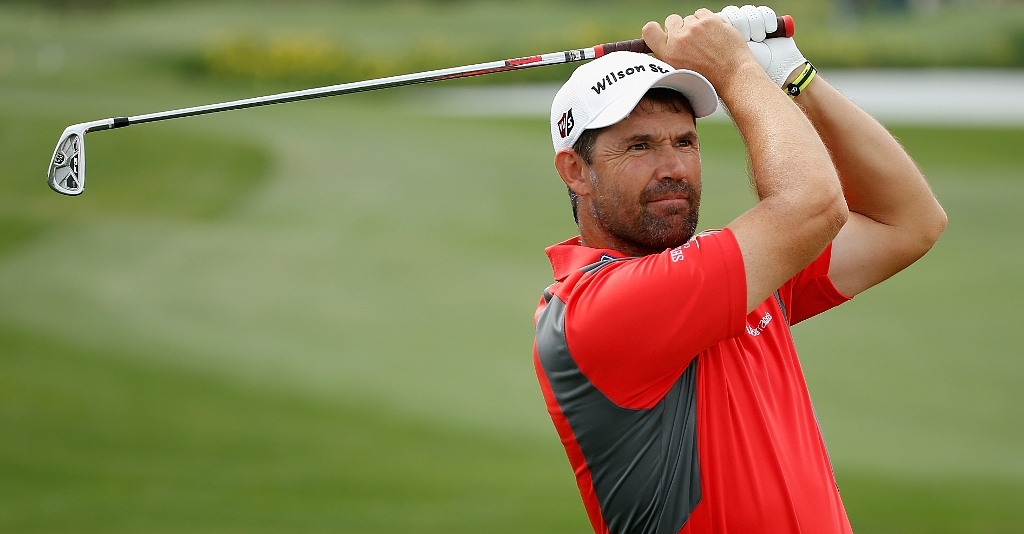 All week, the players in the AfrAsia Bank Mauritius Open have been saying the opening nine of the Heritage Golf Club is the easier half of the course, but George Coetzee raced through it on Saturday on his way to a course-record equalling 65 in the third round.
His five-under-par 30 for that opening nine was him to a 54-hole total of 11-under-par 202, and gave him a one-stroke edge over countryman Thomas Aiken and one of the men with whom he now shared that course record, Dane Thorbjorn Olesen.
"I'm pretty happy, but I made it difficult for myself on the back nine," he said. "Any way you get to a 65 is okay and I felt like I hit enough good shots to maybe have some confidence for tomorrow."
If there was a degree of struggle involved in his round, it was not visible on a blemish-free scorecard, and his doggedness in following a process which has brought him success was perhaps best exemplified by his eagle on seven: Instead of trying to bomb his second onto the green, he laid up, and a precise pitch spun neatly back into the hole for an eagle.
It was this approach that was apparent in his most recent victory in his home town in the Tshwane Open in March. He is capable of grinding things out even when he feels things are not going his way. "I hit a couple of loose tee-shots on the back nine and that obviously puts pressure on the next tee shot and then the next one after that.
"But coming down the stretch I started to hit it a bit better, so I'm not going to read too much into it. Perhaps it was a bit more difficult on the back nine because the wind picked up a little and a lot of the shots played directly into the wind.
"I got to the turn in good shape, and the nice thing about this course is you don't have to force it coming down the stretch. So I thought, 'You know what, you can just play well and just pick up one or two birdies and the score should be pretty good without forcing it.'
"And fortunately, I made 65, so I'm pretty happy with the way things turned out in the end," he added.
Overnight leader Olesen had a struggle throughout the third round, spending a lot of his time playing himself out of trouble. "My par saves were pretty amazing today," he said. "I'm happy that we are done now because it was not pretty out there. I was trying to find an escape and get the best score I could. I hit a lot of poor tee shots. The save on 14 was incredible and the save on 17 was also amazing. It was a tough round today and it took a lot of concentration and belief in myself."
Aiken carded a three-under-par 68 to keep himself in touch with Coetzee. "It was about keeping it together today and not making any mistakes," he said. "My short game got me out of a few scrapes and I played solid after that."
For Coetzee, it's perhaps too early for him to say he's got that winning feeling again, but he knows what to do when he's in the lead. "I've played enough tournaments to have picked up experience and kind of know what to expect, but really, you never know what you're going to get," he said. "I feel like I'm pretty comfortable with the way to handle things and I'm happy with the way my mind's working at the moment."