Coetzee clinches Tshwane Open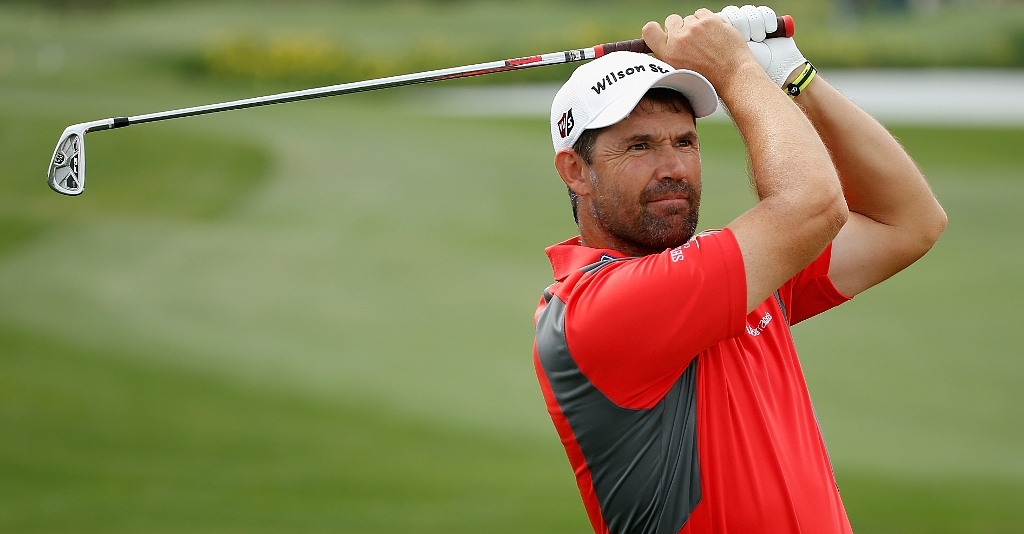 George Coetzee closed with a flawless round to win the European Tour's Tshwane Open by one stroke on Sunday.
The South African carded a flawless five under 65 to hold off a strong challenge from fellow countryman Jacques Blaauw at the Pretoria Country Club.
It was Blaauw who teed off earlier in the day and surged up the leaderboard courtesy of a scintillating nine under 61, equaling the course record, while Coetzee still had nine holes to play and was one shot off the pace.
After a birdie on the tenth for a share of the lead he went on a run of pars until the 17th. Coetzee tried to reach the short par four from the tee but his drive ended up short and in the trees to the right of the green.
Fortunately enough, he had a decent gap between the trees, chipped to five feet from the pin and rolled in the decisive birdie for the outright lead.
Coetzee then held his nerve to par the last for a memorable win at the course where it all began for him in 1996, where he won his first junior tournament, aged ten.
"To win at your own club in front of all your friends and family – the crowds were amazing I could just feel the momentum building and the crowd getting bigger and bigger towards the end – it's a great experience and a very special day for me," the 28-year-old told europeantour.com.
"I think I've got this course down after 18 years of playing golf! I think it played to my advantage knowing when to be aggressive and when not to.
"I threw one club championship away here by playing conservative on 17, so today it was quite an easy decision to hit driver!"
South African's Dean Burmester, Tjaart van der Walt and Craig Lee of Scotland tied for third, five shots off the pace.