Cleveland 588 RTX 2.0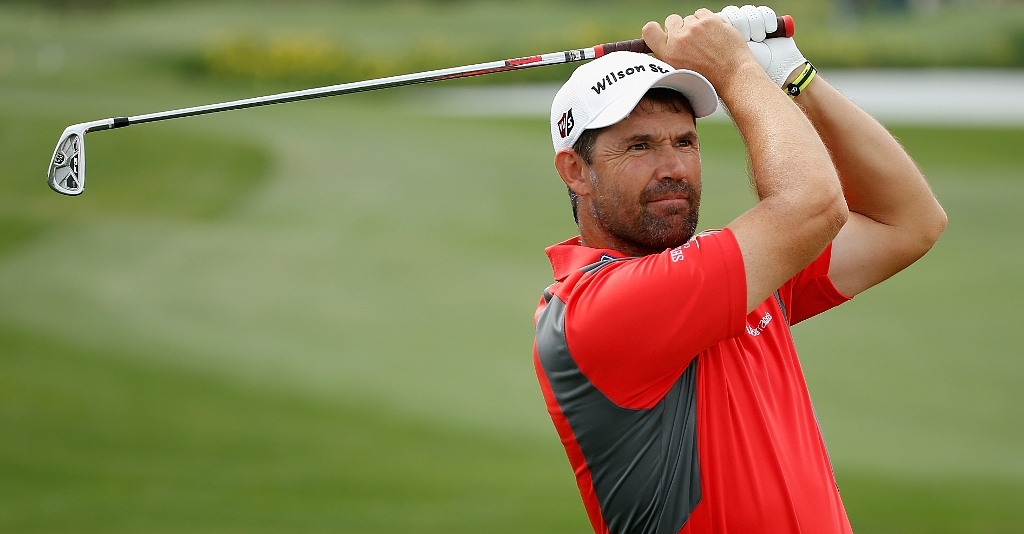 Cleveland Golf, an industry leader in wedges and equipment innovation for more than 30 years, is pleased to introduce the new 588 RTX 2.0 wedges.
As the latest addition to the 588 family of wedges, the 588 RTX 2.0 combines the performance of its highly-successful predecessor, the 588 RTX, with new spin technology and sole grinds.
Cleveland Golf's ROTEX face technology literally changed the face of spin in golf last year.
The new 588 RTX 2.0 wedges, designed with sharper grooves and a new micro-milled ROTEX face pattern, take spin and control to the next level.
RTX 2.0 wedges are available in a traditional muscle-back head shape for the better player, as well as a more forgiving cavity-back design for the improving wedge player.
With two head designs and three distinct grind options, the new RTX 2.0 wedge family provides golfers with a comprehensive system that makes it easier than ever to build a wedge set that maximizes performance based on turf conditions, playing preference and skill level.
By progressively varying the wedge's sole design according to bounce, Cleveland Golf has created an unmatched array of scoring tools that players of all levels can simply and easily identify as the best options for their game.
"The evolution of the 588 RTX 2.0 wedges began by enlisting some of the best players in the world and discovering the challenges they face, week in and week out, from 125 yards and in," said Adam Sheldon, Brand Manager for Cleveland Golf.
"Our extensive research identified increased versatility as a common need for all golfers, regardless of ability level. This need for increased versatility led to the development of new 588 RTX 2.0 wedge's three distinct wedge grinds. Offered in two different head designs, these wedges really do optimize the short game for players of all abilities."
The new RTX 2.0 wedges are currently available in multiple lofts, bounces and finishes, and come standard with a True Temper Dynamic Gold shaft or Cleveland Golf's new ROTEX graphite wedge shaft offering.