Clarke: Tiger will bounce back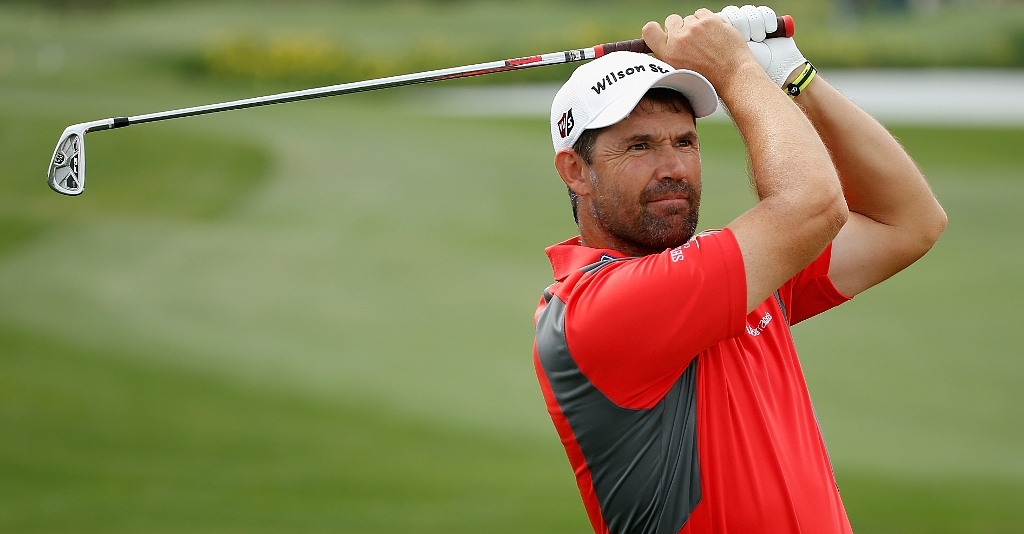 Former British Open Champion and five-time Ryder Cup winner Darren Clarke has backed Tiger Woods to bounce back from his disappointment at the Phoenix Open.
Woods recorded the worst score of his professional career in the second round at the TPC Scottsdale, carding an 11-over 82 to finish on 13 over and in dead last on the 132-man field and miss the cut.
Clarke told Sky Sports that it would be premature to write off Woods at this stage, when he was in the process of adjusting to a completely redesigned swing.
"It would be wrong to read any more into how Tiger played in Phoenix other than to say that any time you make major swing changes in your game you are going to have to crawl before you walk," said Clarke.
"It may be fine on the practice range but you only find out what's really happening in your game in competition. If Tiger makes changes in his game then he does so for a reason.
"He's the best player in the world and his perseverance and dedication will ensure you'll find him back up at the pointed end of a leaderboard and not down at the bottom.
"So I am not at all surprised or shocked as that would be foolish, and if you're making changes in your game then you're making changes. He'll be fine. He's too good a player not to be."
Woods is currently working with biomechanics specialist and swing coach Chris Como in a bid to put a stop to the recurring back injuries which plagued him throughout 2014.
Clarke has first had experience with adjusting to a new swing and struggled for form after winning the Open Championship in 2011.
The Northern Irishman, who was recently named as an ambassador for the MENA (Middle East North Africa) Tour, has been tipped to captain Europe at the next Ryder Cup.