Clarke heaps praise on McGinley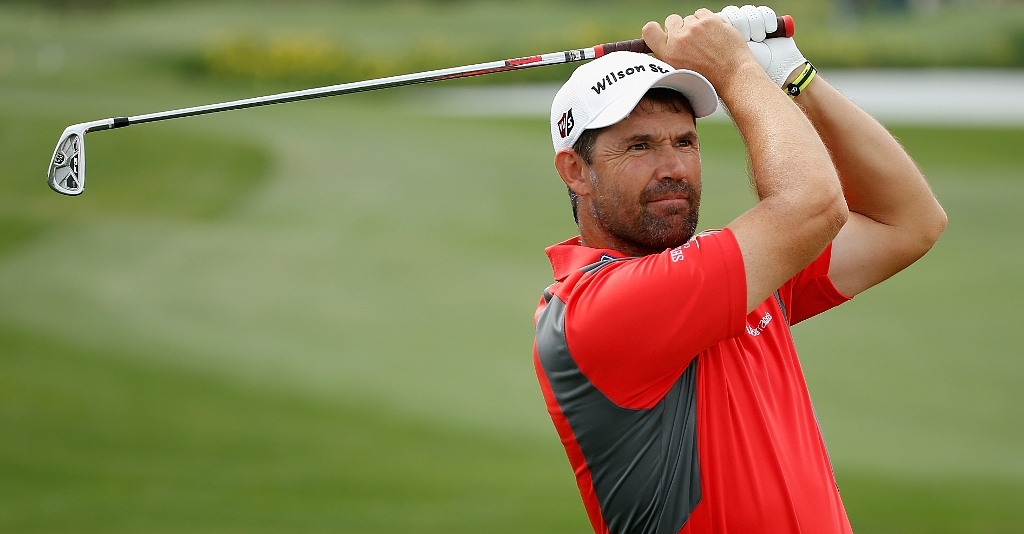 Darren Clarke clears up the misconception that he was against Paul McGinley being Europe's Ryder Cup captain.
The Englishman originally sent a letter to the five man committee that chooses the Ryder Cup captain about his support for McGinley in 2011.
However, he later changed his mind and put himself forward for the role. But Clarke withdrew from the race after it become clear the players and the committee did not support him.
He then suggested, without naming names, that someone like former captain Colin Montgomerie should be considered. This soured the relationship between him and the Irishman.
But following McGinley's resounding success at Gleneagles in September, Clarke has nothing but praise for him.
"He got everything dead right," the 46-year-old told irishgolfdesk.com.
"The only thing that Paul possibly got wrong was Poults [Ian Poulter] and Stephen Gallacher not working out for him. But he did everything unbelievably well.
"At the time everything was coming up (in the captaincy race), I was perceived as going completely against Paul, which was not the case. Somebody got the idea of what was going on, they ran with it. I was never given the opportunity to state my cause and I am not going to get into it now.
"But he was a wonderful captain and thoroughly deserved all the backslapping he has had since. You could not fault him in any shape or form."
Now the much changed Clarke is considered the front-runner for the captaincy at Hazeltine in 2016. Clarke added that McGunley would be the first to know should he be appointed captain.
"If I was fortunate enough to be given the job, Paul would be my first port of call," Clarke continued.