Clarke: Feud with McGinley is over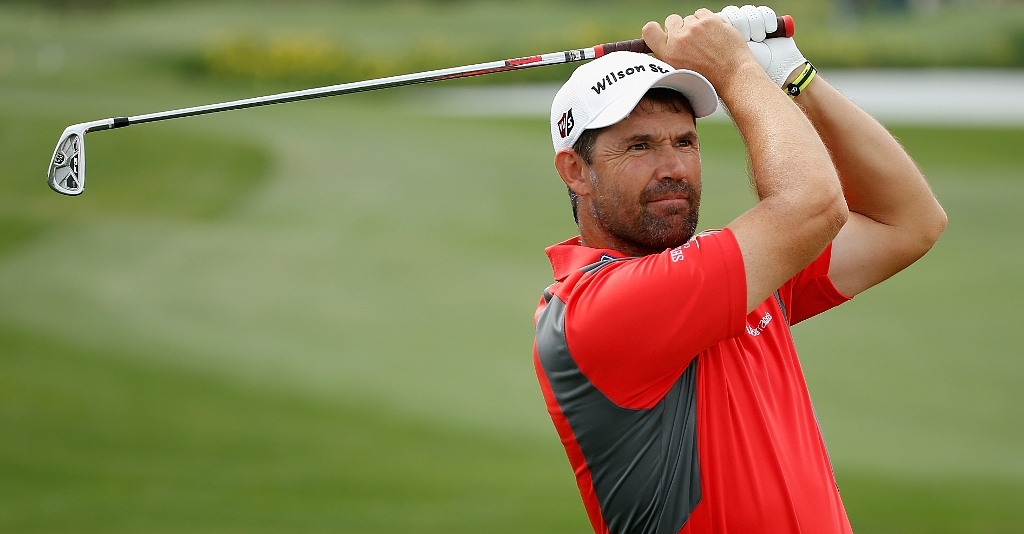 Darren Clarke has revealed that he has apologised to fellow Irish golfer Paul McGinley, bringing an end to five years of bitterness between the two.
The pair fell out after Clarke changed his mind on supporting McGinley's bid to captain the European team at the 2014 Ryder Cup. In controversial fashion, Clarke opted to run for captaincy himself. He then caused further friction when he suggested that Europe should appoint Colin Montgomerie as captain when it became apparent that he was not going get appointed.
McGinley was confirmed as captain and went on to win the Ryder Cup which was held at the PGA Centenary Course at the Gleneagles Hotel.
In the aftermath of the victory, Graeme McDowell dished out some praise of the highest order for McGinley's leadership.
"Paul commanded a huge amount of respect in the team room and was the best captain I have ever played under by far and that's no disrespect to any of the other captains."
Some what ironically, Darren Clarke will now captain the European Ryder Cup team at the Hazeltine National Golf Club in Chaska, Minnesota later this year.
And fortunately for Europe, it appears these childhood friends have patched up their differences and moved on from what happened in the build-up to the 2014 Ryder Cup.
"Paul and I had a great conversation in Dubai," Clarke said.
"We must have stood and talked for an hour on the range. He was giving me tips and advice about what he had done. We had a great conversation there and I apologised to him.
"Hindsight is a wonderful thing. I have made some mistakes in my career. We have all made some mistakes. I held my hands up and I got things wrong.
"I have moved on. I have made my peace with Paul and he was brilliant in Dubai.
"I can go back to him and run things past him. He said: 'Whatever you want, let me know'.
"He offered me all sorts of advice. He couldn't have been better.
"That feels good because we were very close growing up all the way through our careers."