Clark: I should have more wins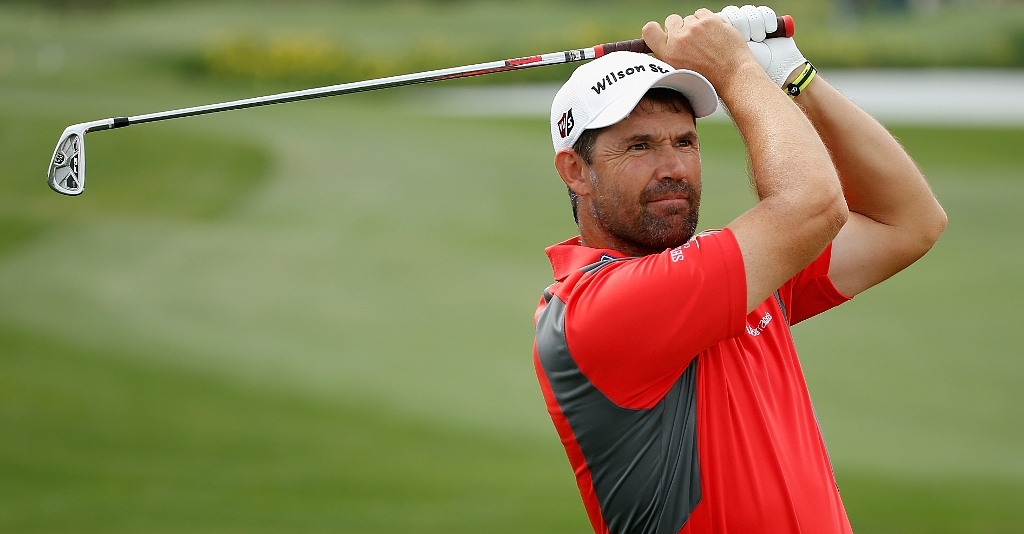 Defending Canadian Open champion Tim Clark admits he should have won more golf tournaments by now.
The 39-year-old was reflecting on a long history of near misses, with his victory in Canada last year only the second of his PGA Tour career following his superb win at the 2010 Players Championship.
Clark has finished runner-up at least once every year since 2005 – 13 times in total, and concedes that's not quite good enough.
"If I look at what I've done through my career I should have no question won more but I think we all feel that way – but I really feel that way," he told a press conference.
"I've had, 12, 13, or whatever second places and I guess I've had a second place my last 11 seasons in a row.
"It shows I've played consistently good golf over the last 11 seasons but to only win twice… some of them I gave away, some of them guys played great to beat me.
"I don't have too many regrets on a lot of the tournaments.
"There were times I felt I really played well and just got beaten and you can live with that.
"The only ones that sting are the ones you felt like you might have given it away. That's probably really only happened a couple of times."
Clark is on the recovery road following a recent elbow injury and is short of game time, but he's feeling confident ahead of his title defence – despite the tournament having moved from Montreal to Glen Abbey in Oakville.
"I hurt it pretty bad during the last round and subsequently had to have surgery in February," he added.
"This is my third tournament back. It feels better than I thought it would at this point, to be honest, and my game has come back fairly quickly.
"While I haven't played much golf this year, I'm feeling pretty good about this week."