Chia: Olympic golf will be a success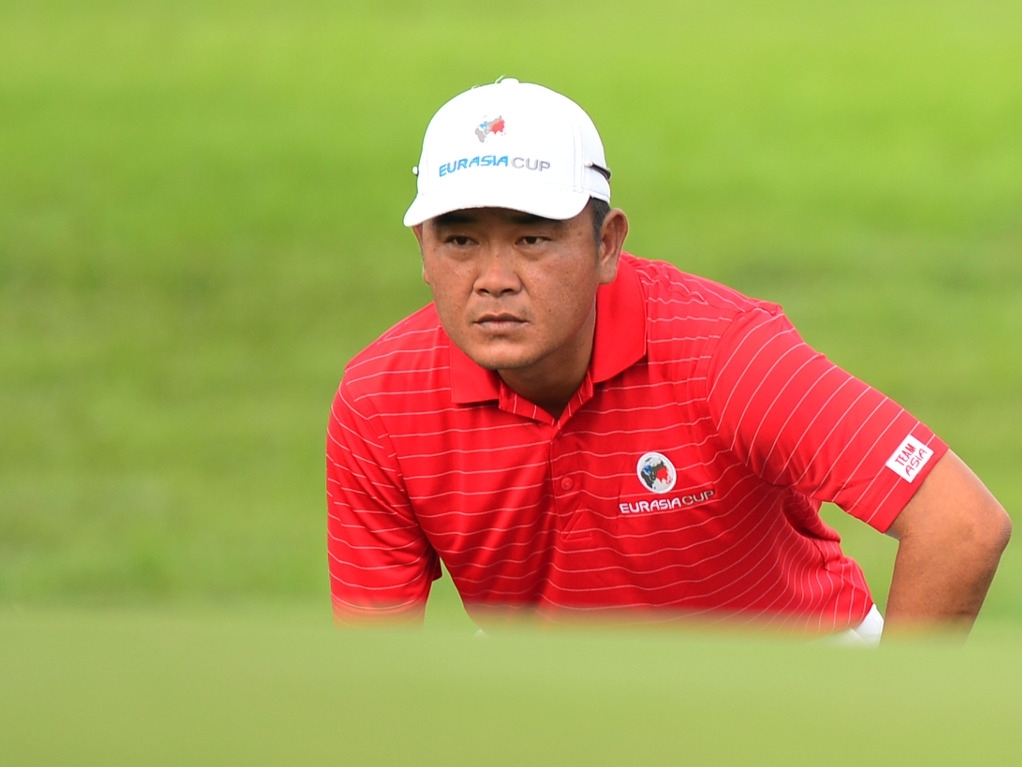 Malaysia's Danny Chia is confident that golf will make a successful return to the Olympics despite the absence of a number of top players from the men's field.
The top-four ranked players in the world – Jason Day, Dustin Johnson, Jordan Spieth, and Rory McIlroy – have all withdrawn from the event citing concerns over the Zika virus, with a number of other players also not making the trip to Rio.
After more than a 100 years on the sidelines of the sporting showpiece, there are fears that golf's return to the Olympics will be short lived as a result of the long list of absentees. However, Chia believes that the event will prove to be a hit.
"It's a shame that golf will return to the Olympics after 112 years without the world's top four stars and several other top players," Chia told The Star.
"But in golf you can't really look at it that way. There are still many world-class players in the 60-man field. They all want to win a medal badly for their country, including me.
"So, I think the golf competition is going to be a big success in Rio. I'm very proud to be part of it."
While others may be worried about Zika, the 43-year-old Chia is not bothered by the small threat posed by the mosquito-borne virus.
"It is not as if they are having a World War 3 there, right?" he added.
Chia is joined in the men's field by compatriot Gavin Kyle Green, while Michelle Koh and Kelly Tan will represent Malaysia in the ladies competition.