Changkija and Anderson in front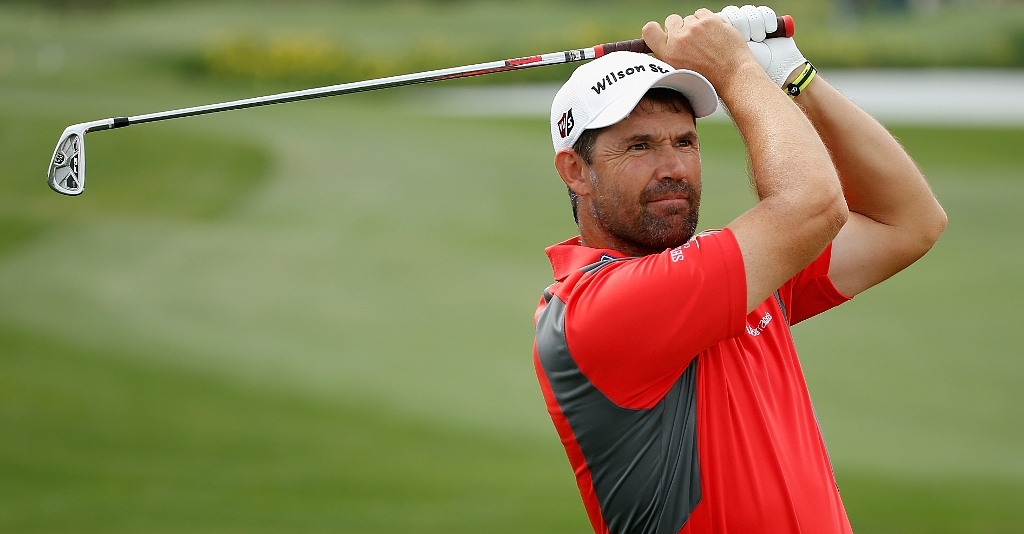 Sandra Changkija and Amy Anderson both fired seven-under-par 65's to claim a one-shot lead at the Cambia Portland Classic.
Sitting one stroke behind them are Brooke Henderson, Julieta Granada and Alison Lee who all carded six-under-par 66's.
World number two Lydia Ko is in a tie for 35th after hitting a two under par 70, while defending champion Austin Ernst struggled throughout the day and finished with a even par 72.
Changkija, who started at the 10th hole, came out firing on all cylinders and began her round with a hat-trick of birdies from the 10th to the 12th hole before going on to make three more birdies at the 14th, 15th and 17th holes to take the turn in 30.
Changkija had a much quieter closing nine, but nevertheless she still managed to add two more birdies at the fifth and seventh. However, on the last hole of the day, her bogey-free run was brought to an end with a bogey at the par-four ninth hole.
Anderson, who didn't drop a shot on the day, made five consecutive birdies from the fourth to the eighth hole. She then proceeded to pick up two more shots on the back nine, at the 10th and 12th.
Henderson and Granada both enjoyed had bogey-free rounds and made six birdies apiece in their rounds of 66. Lee made seven birdies and a bogey at the 13th to end on six-under for the day.
Two strokes behind the leaders are Jacqui Concolino, Sandra Gal, Mo Martin, Jenny Shin, Alena Sharp, Lee-Anne Pace and Cristie Kerr who all registered five-under-par 67's.
Ko got off to a strong start on Thursday, with consecutive birdies at the 10th and 11th before ending her opening nine with a bogey at the 17th. Ko's closing nine followed a similar pattern, with two more birdies and a bogey to finish five strokes adrift of Changkija and Anderson.
Meanwhile, Ernst had a day to forget despite taking the turn at one-under. It was the back nine that let her down as she made three bogeys in the space of five holes, but she did manage to add two more birdies. As a result, she sits in a tie for 76th and is seven strokes off the lead.