Changes needed, Furyk admits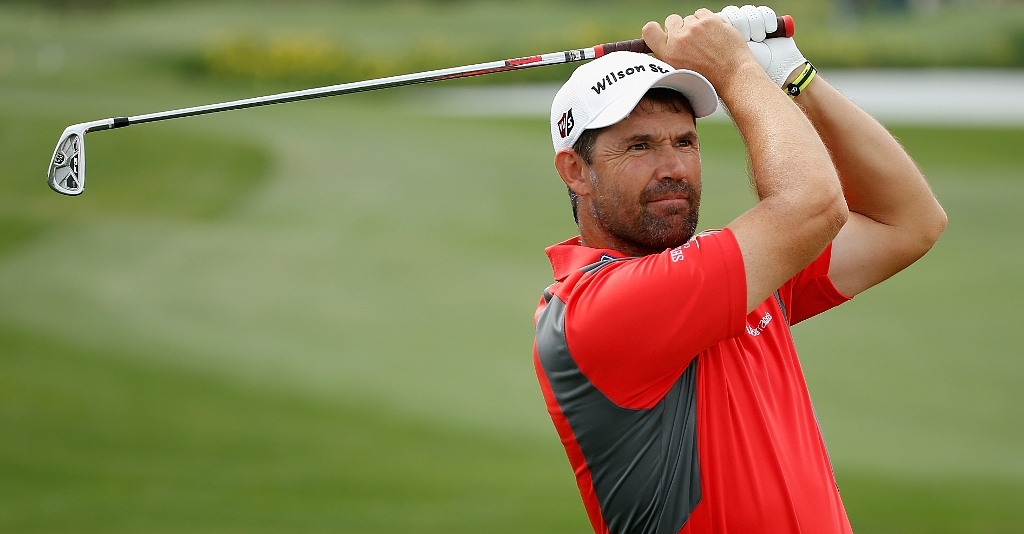 Jim Furyk acknowledged that the American team needs a change of approach if they are to be successful in the Ryder Cup in future.
After going down to the European team for the eighth time in 10 Cups at Gleneagles last month, both Furyk and world number one Rory McIlroy said on Monday that the American team could benefit from a public fallout over the disappointing defeat in Scotland at the end of September.
Furyk, for one, believes the Americans should adopt a long-term approach and look beyond just how they will perform at Hazeltine in 2016.
"In the Ryder Cup, we have always talked about, 'We have got to win the next one.' I think we've got to be a little more farsighted than that," Furyk said at the PGA Grand Slam of Golf on Monday.
"I think we need to look at the next 10 to 20 years of Ryder Cup golf. … For the next 20 years we got 10 events. Let's think about maybe 5-5 is good, let's think about 6-4, let's think about 7-3. Let's go on the winning side of it."
"When we look back the last 20 years, it's probably a 2-8 type of deal," he said. "Let's reverse that tide and get it moving forward."
McIlroy agreed with Furyk, saying that the most recent loss might prove to be a blessing in disguise for them.
"In a way, it's not a bad thing that the PGA of America might start looking at the Ryder Cup a little differently or trying to sort of come at it from a different angle," McIlroy said at the same event.
"So in the end, it might not have been a bad thing to shake things up a little."
While US captain Tom Watson's leadership during the loss at Gleneagles has come under the spotlight, Furyk believes the constant complaining over the role of the captain is counter-productive.
"I think Rory is spot on," Furyk added.
"The silver lining may be that it gives us a chance to have an open discussion. I want to look at the past, I want to see where we made our mistakes, and how we can get better.
"Amongst ourselves, we talked a lot about where we have gone wrong in the past, what can we do better in the future.
"I'm anxious to kind of see the views from all different angles from the officers, from the captains, from the players."
Furyk and McIlroy will be paired together for the Grand Slam of Golf, which gets underway on Tuesday.
The tournament is a 36-hole exhibition event, which features the four major winners of the previous year. Furyk was invited to participate since McIlroy won both the British Open and the PGA Championship.
US Open champion Martin Kaymer and Masters winner Bubba Watson are the other participants.