CG Black Custom Clubs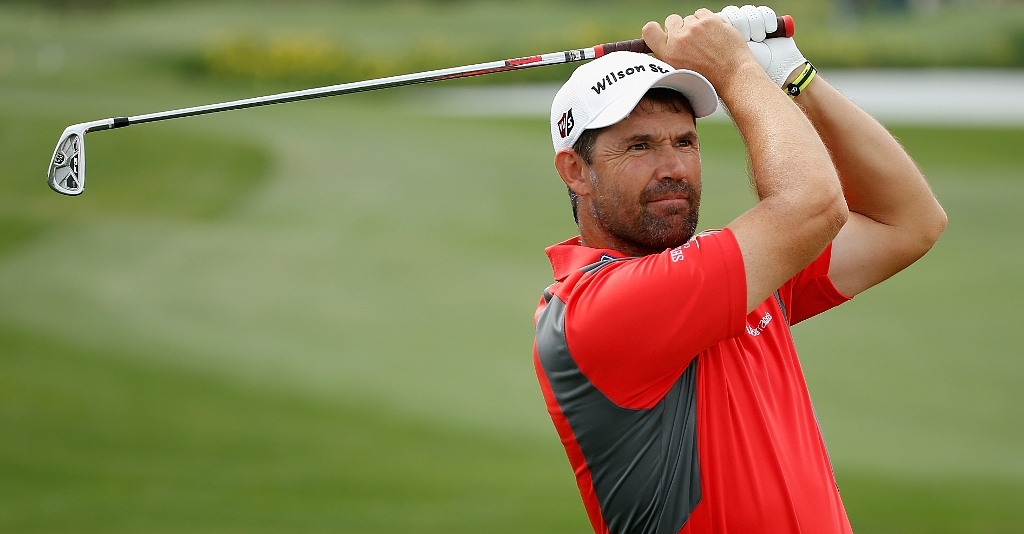 Cleveland Golf has announced the introduction of the latest additions to their CG Black line of woods and irons, designed specifically for seniors, women and players with slower swing speeds.
The CG Black line will now include the new CG Black Custom driver, as well as the new CG Black CB irons. These latest additions to the CG Black line are currently available.
The evolution of the CG Black line started with understanding that the average golfer swings their clubs at least 15 mph slower than professional golfers.
Cleveland Golf developed key technologies targeted toward golfers' swings and ball-flight inefficiencies and then incorporated them into the CG Black line to optimize performance.
Cleveland Golf engineered the CG Black line to make slower swing speed golfers, seniors and female golfers more efficient, focusing on the many factors which inhibit them from hitting the ball farther and maximizing their potential. The incorporation of Speed Innovation into the CG Black family of woods has made them lighter, longer and faster than ever before.
CG Black Custom Driver
The CG Black Custom is a lightweight, adjustable driver engineered for amateur golfers who score better. Optimized for golfers who have a swing speed between 85 mph and 105 mph, the CG Black Custom is one of the lightest drivers on the market. The CG Black Custom driver offers adjustable lofts ranging from 9 to 12 degrees, and comes standard with a Mitsubishi Bassara E50 graphite shaft.
CG Black CB Irons
The new CG Black CB irons were designed for better amateur golfers with swing speeds ranging from 85 mph to 105 mph. The CG Black CB irons were developed for players who prefer to work the ball toward the flag stick, but still want plenty of forgiveness.
The CG Black CB's long and mid irons also utilize a high strength HT 1770 steel face material for improved COR which leads to increased consistency, forgiveness and distance off the club face.
For more info and pricing details, visit Clevelandgolf.com