Cejka wins maiden PGA Tour title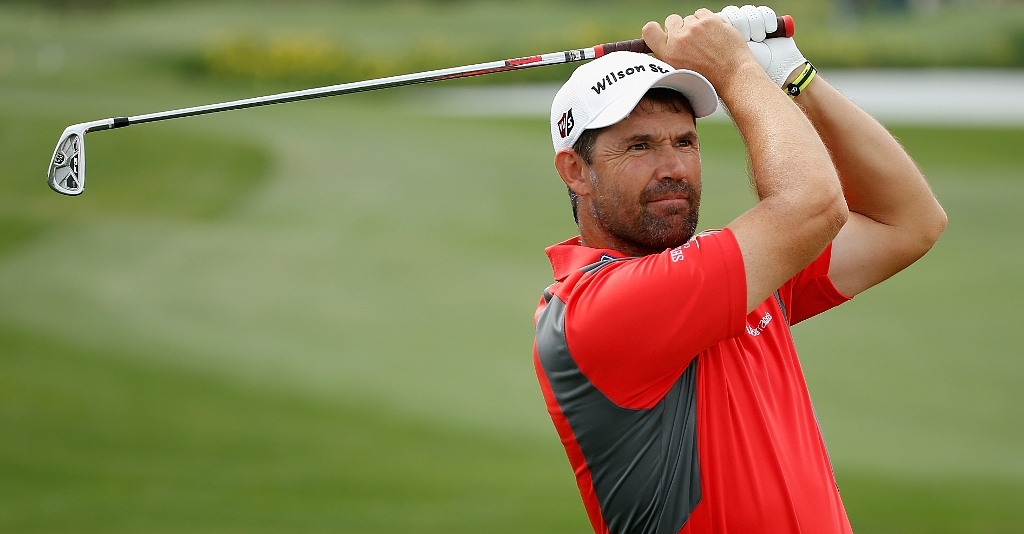 Alex Cejka recorded his first PGA Tour win on Sunday when he sank a 15-foot birdie putt at the first extra hole for victory in a five-way play-off at the Puerto Rico Open.
The 44-year-old German beat Americans Jon Curran, Tim Petrovic and Sam Saunders and Argentine Emiliano Grillo in a dramatic conclusion to the event.
Cejka's bags were packed when he was called back after Curran and Grillo both failed to make par on the final hole at the Trump International course in Rio Grande.
They all finished at seven-under-par 281 to force the first five-man playoff on the PGA Tour since Phil Mickelson won the 2006 BellSouth Classic.
Cejka shot a closing 69 and was satisfied with what he had accomplished and was over the moon when he was called-back.
"I had everything ready to go to the airport and almost was very satisfied with a third-place finish," Cejka told reporters.
"Suddenly it changed, and here I am. And I'm very, very pleased. I don't think I'm going to sleep tonight."
Cejka started the final round with four birdies in the first six holes and had only one blemish on the par-three 11th in an otherwise flawless day out.
"At least I can say I played PGA Tour for a long time and I won. That's a good sentence I can use when I retire," said the golfer who also has four European Tour titles to his name.
Grillo, playing on a sponsor exemption, perhaps had most to rue of the playoff losers after missing a short par putt for victory at the 72nd hole.
Saunders, the grandson of the legendary Arnold Palmer, also had cause for regret after missing a makeable birdie putt in the play-off.
Overnight leaders Chris Smith and Scott Brown both shot 73 to finish two strokes off the pace in a share of 10th place.