Cejka steals halfway lead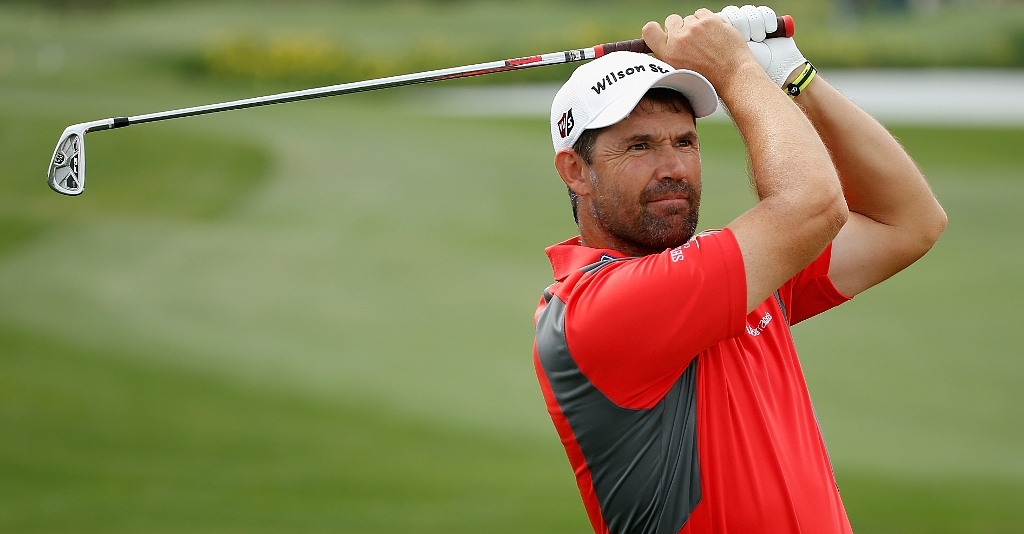 Germany's Alex Cejka overcame blustery conditions at the Trump International Golf Course to take the overnight lead in the PGA Tour Puerto Rico Open.
Cejka fired a bogie-free, five-under 67, shooting five birdies in total and three in the last five holes of Saturday's second round in Rio Grande. The 44-year-old said the wind has played a major role thus far.
"It's windy all day long. Sometimes it gusts a little bit more, sometimes a little bit less," he told the PGA Tour website.
"But it's a consistent wind and since we got here on Monday or Tuesday it's been
the same. Same direction, same kind of strength of the wind, so you can adapt to the windy conditions."
Cejka shot a two-under 70 in Friday's first round, and his second round total means he leads by single shot on seven-under at the summit of the leaderboard.
He has shot just one bogey thus far, and could win his first PGA Tour title if his good form continues.
"I like it here. I've been coming here for a lot of years. My short game is great. I make a lot of putts when I need to and I'm in a great position right now," he said.
The USA's Brandon Hagy is second on six-under after shooting 71 in the first round and 67 on Saturday.
"I played well today, controlled my ball, which you have to," Hagy said. "It's very windy out there. I just kind of tried to let it go and hit good golf shots. It was a good day."
Argentina's Emiliano Grillo is third on two-under after he shot 70 in round two, while seven players are tied for fourth on three-under.