Carter breaks record, takes lead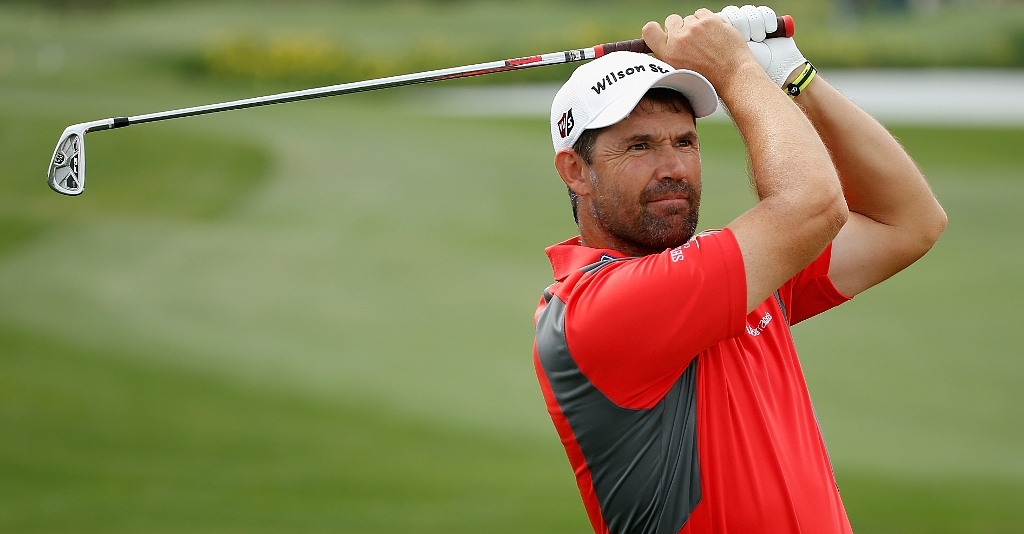 Dori Carter carded a course-record 64 to seize the second-round lead in the LPGA Kia Classic at the Aviara Golf Club.
Carter made 11 birdies that included include seven in a row from the 10th – and three bogeys as she built a 10-under par total of 134.
She now enjoys a two-shot lead over Americans Stacy Lewis and Cristie Kerr.
Carter hadn't teed it up in an LPGA event since the Australian Women's Open more than a month ago.
The 27-year-old said three starts in the lower-rung Symetra Tour had kept her sharp.
"I always play better when I'm playing constantly… no matter what tour it is," she said.
Meanwhile Lewis, the world number three, carded a 66 and Kerr a 68.
American Lizette Salas produced her second straight bogey-free round and was a further stroke back after a 68 for 137.
Although she closed with two bogeys, it is the first time in her four-year LPGA Tour career that Carter has led after any round.
"I just have to take it for what it is and hope that I'm here talking to you a little more often," she said.
"I have no reason to be uptight or anything because this is my first time. I'm OK with that. I'm OK with feeling like no matter what happens — obviously I want to win — it can't be a bad thing for me."
Lewis said seeing Carter go so low at Aviara Golf Club was surprising given the difficulty of the course.
"It's very impressive," Lewis said. "It's a hard golf course. You can make a double pretty quick, so it's a hard golf course."