Captains hail amazing day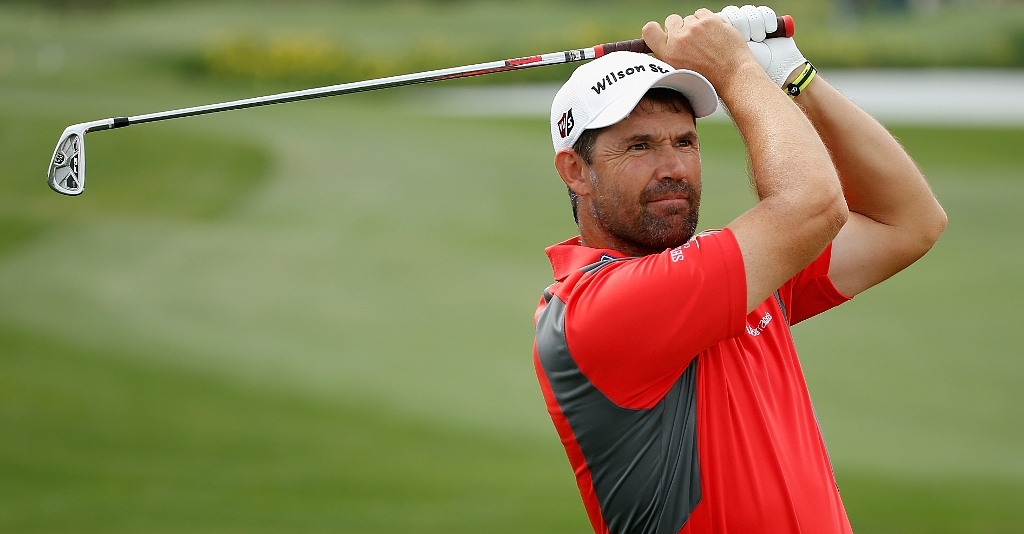 EurAsia Cup captains Miguel Angel Jimenez and Thongchai Jaidee were happy to share the spoils on Saturday, with golf emerging as the winner.
Europe had built up a commanding 5-0 lead after the first day's action, but Asia hit back strongly on the final day in particular to earn a 10-10 draw.
In fact, had it not been for Gonzalo Fernandez-Castano snatching a half on the final hole, Europe would have lost it right at the death.
"Every part of my team was unbelievable to come back, fantastic," said Jaidee.
"My first time here in the EurAsia Cup, I would like to say thanks to all my team and the staff – they did a good job, and we are excited.
"Everyone played really well. I think the match is unbelievable, it was a good finish.
"To end on the last, and on the 18th hole, it's fantastic. I have never seen a match like this. It's very close and amazing.
"We had a good draw and good pairings, I think that's the key point."
Jimenez had to agree that the day was a remarkable one.
"It's an amazing day of golf," said the 50-year-old. "It's been very tough.
"At the end of the week, the European Team did not win the tournament, but the Asian Team, they played very well.
"I have to say that all the players, they are playing very well and they are giving me everything they have and I have all the respect for the players I have the pleasure to be here with this week.
"As I said in the prize giving presentation, Asia, Europe, they both win, nobody loses."