Captain Clarke eager to improve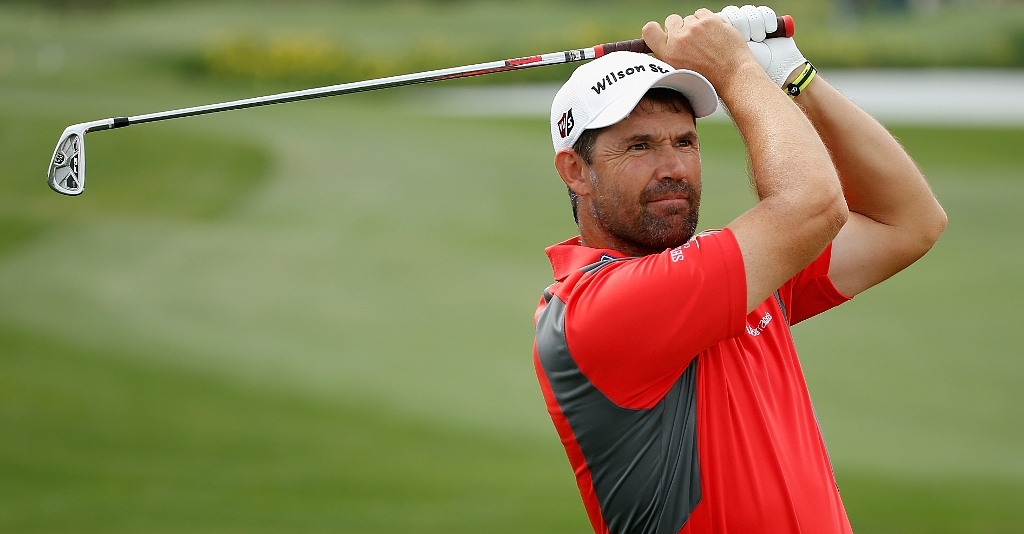 Newly appointed Ryder Cup captain Darren Clarke hopes that the honour that has been bestowed on him would have a positive effect on his on-course performance.
Clarke will be in action at the Joburg Open in South Africa this week and as the man selected to lead Europe in 2016 at Hazeltine National Golf Club, Minnesota, he stressed that he would have to remain on top of his game.
"Obviously my own competitive instincts haven't been too good of late and the captaincy might actually be a blessing in disguise in terms of my golf because it will take my mind away from practising too hard and I'll have a lot of things to focus on," Clarke told the European Tour's official website.
"Hopefully it will help me play a little bit better. Certainly this year, I don't think the captaincy will make an awful lot of difference, but I would imagine next year it would make a big difference in my playing schedule."
As for this week's challenge, Clarke was under no illusions as far as the strength of his opponents are concerned, but added that he is looking forward to playing in Sunny South Africa.
He said that he expects a strong charge from the local contenders with defending champions George Coetzee definitely a man to be on the look-out for.
Coetzee secured his maiden European Tour title at last year's Joburg Open and the big South African is looking forward to arriving at the Royal Johannesburg and Kensington Golf Club.
"I have always enjoyed the event and the venue. It's close to where I live, so I can stay at home and enjoy it, plus the two golf courses really suit my eye having played them a lot over the years," said Coetzee.
"Even the few holes that don't really fit my game, I have managed to find a way to play them.
"My game has developed over the years and I am a lot better equipped to play the courses there. I remember the first time I played the East course and just thinking to myself that I would never be able to even shoot level par there but, as I say, I have improved and learned and now I really enjoy the test."
Among the international challengers at the tournament co-sanctioned with Sunshine Tour are South African Open champion Andy Sullivan, as well as last week's Hero Indian Open runner-up, SSP Chawrasia.
As in previous years, the Joburg Open will be played across Royal Johannesburg and Kensington Golf Club's East and West courses, with the 210-man field playing each layout over the first two rounds before the East course hosts the final two days of action.
For the second consecutive year, the tournament will also serve as a gateway into The Open Championship, with the top three finishers within the top ten of the Joburg Open not already exempt gaining a place in the field at St Andrews in July.