Canizares released from hospital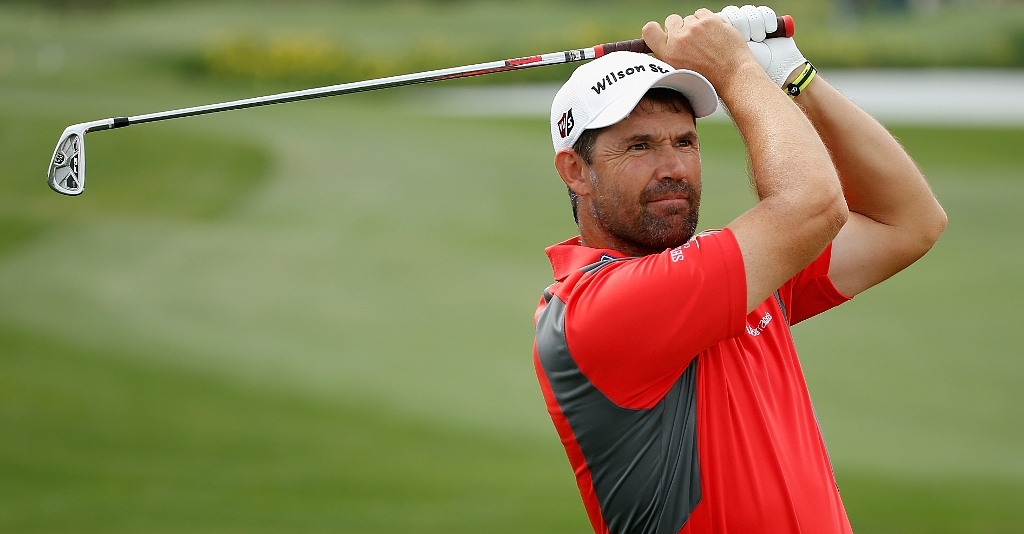 Alejandro Canizares has left a Beijing hospital and will return home after being diagnosed with suspected meningitis.
The Spaniard was schedule to turn out at this week's Volvo China Open which kicked off at the Binhai Lake Golf Club on Thursday. However, after complaining of feeling unwell on Monday and Tuesday, he was unable to get out of bed on Wednesday and was taken to hospital.
The 30-year-old was released on Thursday afternoon and is hoping to return to Spain as soon as possible.