Campillo, Nel join 59 club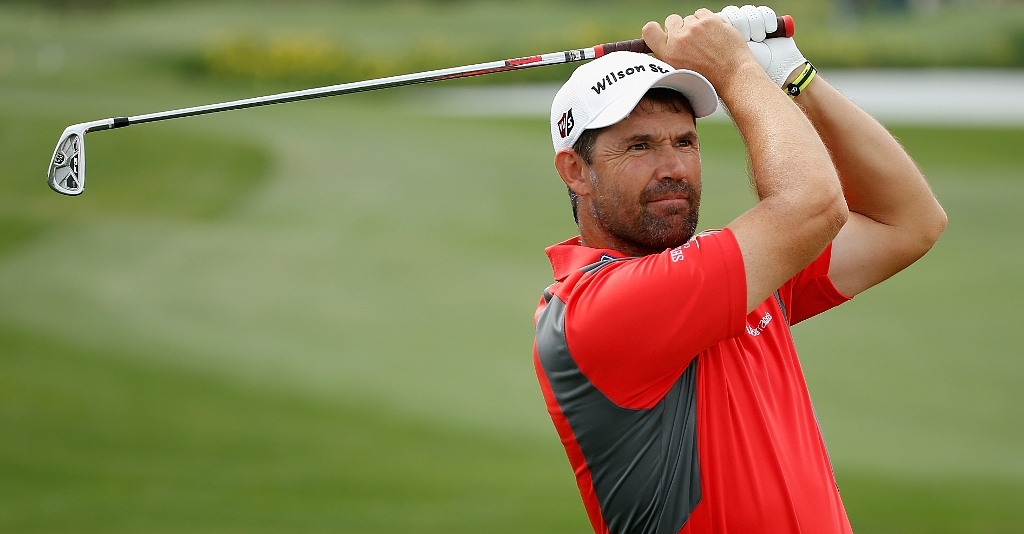 In a European Tour first, South Africa's Colin Nel and Jorge Campillo of Spain carded 59s at the rain interrupted Nelson Mandela Championship in Durban.
As was the case after completion of the first round, England's Daniel Brook is still the tournament leader, even though he has only completed 11 holes in the second round.
Brooks was one shot clear of the field at 12-under-par when play was stopped at 6.45pm local time.
Most attention, however, was on Nel and Campillo who achieved what most golfers only dream.
Campillo carded eagles at the forth and 12th to compliment the seven birdies he made in a flawless round while Nel nailed nine birdies and an eagle on the 12th for his phenomenal second round score of 59.
It was later confirmed that their outstanding rounds would not count as official records because they were achieved using preferred lies at a course where par was reduced.
"The putter got hot, I won't lie," Nel admitted afterwards.
"To have 22 putts says it all, 11 on each nine. As a pro you dream of having 22 putts, so it all kind of fell into place. I hit the ball well, and my irons shots to the greens and driver were good.
"I got a bit nervous coming down 16 and 17. Yesterday I made double at both holes, missing it right. I was happy to get those two tee shots out of the way," he added.
Campillo was, understandably, just as chuffed as Nel – despite the fact that it was an unofficial 59.
"We play other par 70s on tour, but you still have to shoot 59 and I'm pretty happy with the way I finished," he said.
"I was 10-under after 14 holes and had two tough par fours and a tough par three coming in," he said.
"I was never close to 59 before, but in the KLM Open I was eight-under with three holes to go on a par 70. Finishing with three birdies would have put me on 59, but I finished par-par-bogey.
"That helped me a lot today, because finishing good was important and I did it."
Meanwhile Oliver Bekker, Branden Grace and Dawie van der Walt ended the day two strokes off the leader, with the Van der Walt still five holes short of completing round 2.