Campbell quits golf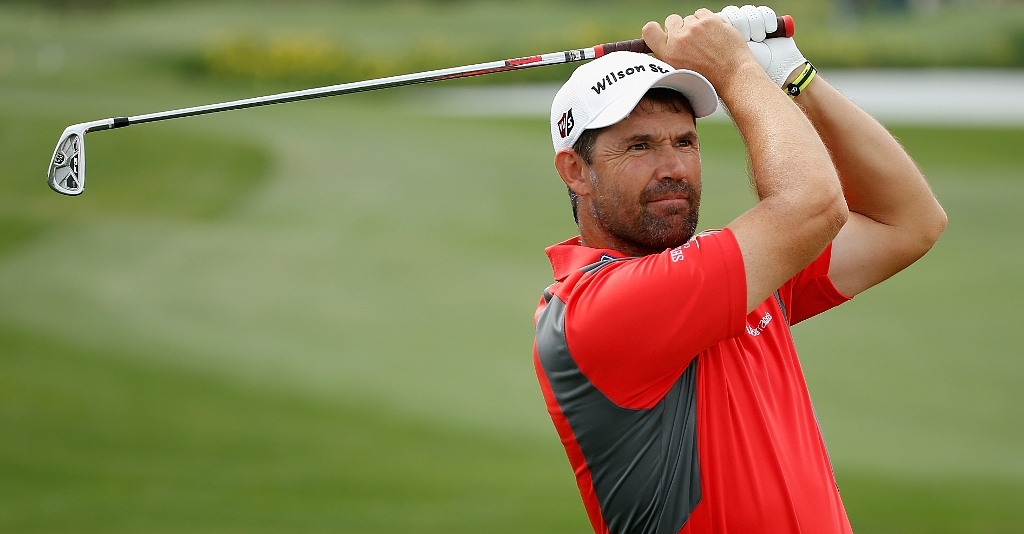 Michael Campbell has announced his retirement from golf in order to focus on coaching.
The former US Open winner shed some light on his reasoning in an interview with Radio Sport in New Zealand.
"Obviously [winning the US Open] ten years ago was something special for me and for the country and for golf itself," revealed the 46-year-old.
"I fulfilled one of my dreams to win a Major and it was fantastic. But as everyone knows, it has been well documented, my career since then hasn't been great. But if I walk away from the game right now I could be very proud of my achievements."
Campbell has suffered with injuries and his recent divorce forced him to change his lifestyle, starting with golf.
"It gave me time to reflect on my career and I decided to put golf on the backburner right now and just focus on other things," added the eight-time European Tour winner.
"I have had a wonderful, fabulous career over the last 20 years as a professional golfer. I'm not going to give away golf forever, just put it on the backburner and focus on other things and what I'm doing right now is focusing on golf academies around the world.
"I want to spend more time with my boys. My boys are 16 and 14. I love spending time with them… watching them play tennis, fencing, golf. It's their time really."
Since that maiden win at the US Open in 2005, where he held off an indomitable Tiger Woods, Campbell has made the cut for the event just once.