'Caddying for Tiger is claustrophobic'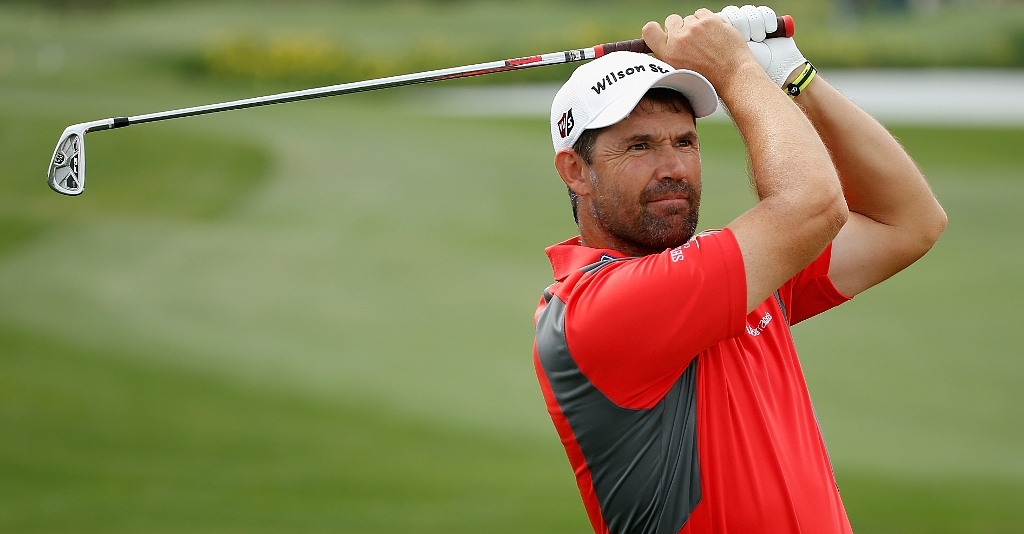 Tiger Woods' former caddie Steve Williams has revealed that working with the American took its toll on him and he often felt like "crawling under a tree".
The Woods-Williams partnership was the best in the business from 1999 until 2011 with the former winning 13 of his 14 majors while the New Zealander was on his bag.
Although he enjoyed working with Woods, Williams admits it wasn't always an easy job caddying for the world's best player as he is constantly under the spotlight.
"Working for Tiger as a caddie, there was nothing difficult about it," he told PGATour.com's Brian Wacker in an interview. "For me, it was always difficult working with a lot of people around. I always said to him one day I'm going to caddie with my crash helmet on so I don't have to listen to everybody. You get this weird sensation when you caddie for him that you want to crawl under a tree because people are always looking at you.
"It's a claustrophobic feeling. I felt like that regularly with him, even going out for a practice round half-past six in the morning. Working for him though, he was tremendous to caddie for. He was efficient with his time and got his job done. He never had you waiting. He didn't play a lot and always practiced early in the morning. I loved that."
Williams copped a lot of criticism for being too aggressive and vocal when it came to defending Woods on the golf course, but he says he was forced to play the "enforcer" role.
"It didn't bother me one bit. I always felt Tiger was entitled to play on a level playing field," he said. "I felt I could make difference for him or other players in the group. I understand why I caught a lot of flack, but I only did it for the benefit of him and the players he was playing with. It's not really my personality to be the enforcer, but it didn't take long to figure out what Tiger wanted."
The veteran is currently on Adam Scott's bag and, even though he had plenty of major success with Woods, he rates the Australian's maiden Masters victory at Augusta last year as the highlight of his caddying career.
"I'm hard-pressed to go past the 10th hole in the playoff at Augusta National with Adam and Angel Cabrera," he said. "Convincing Tiger to hit lob wedge instead of sand wedge on 18 at Torrey Pines in the final round of the 2008 US Open was a big call, but it wasn't like Tiger was trying to win his first major. Major championships are very hard to win – Tiger made it look so easy, I don't think a lot of people outside the game realised what he was doing.
"It ain't that easy. No Australian had won at Augusta. When Adam read the putt, I told him his read wasn't close and it broke a lot more than he thought. I hadn't seen the putt before but as I walked down the fairway the first thing I said to myself was 'It's quicker than you think and breaks more than you think.' Everything on the other side of that green was slower than you thought, and the same was true with fast putts. He might've missed that putt and not gone on to win and then he's still trying to win his first major."