Caddy calamity at Chambers Bay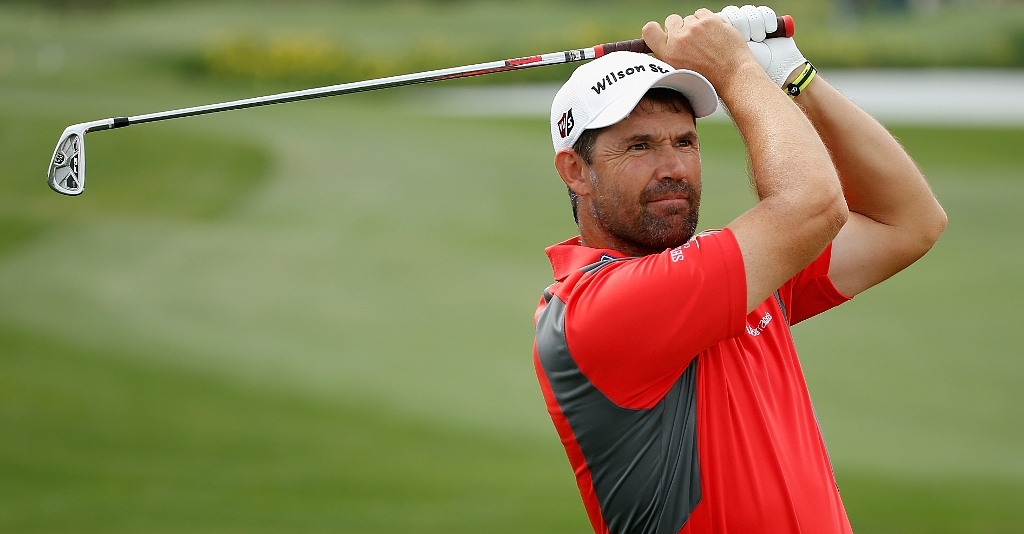 In a bizarre turn of events, two caddies were hospitalised after falling during the opening round of the US Open on Thursday.
Gareth Lord, who was carrying co-leader Henrik Stenson's bag, took a tumble and the bag fell awkwardly on his wrist.
"Walking off the 16th he took the fall, both feet in the air, and got trapped with his wrist under the bag," the Swede told eurpoeantour.com.
"He's in a cast now. It might be broken or just torn ligaments. He's not in a good place with the hand, but he managed to caddie and did a good job for me anyway. I had to caddie for him a little bit, as well."
Then just 30 minutes later Stephen Gallacher's bag man Damien Moore twisted his ankle quite severely. After his trip to the hospital, he was put in a foot boot and instructed to rest.
The Scot, who carded an eight over par 78, will make use of a local caddy for the rest of the tournament.