Caddies queuing up for Scott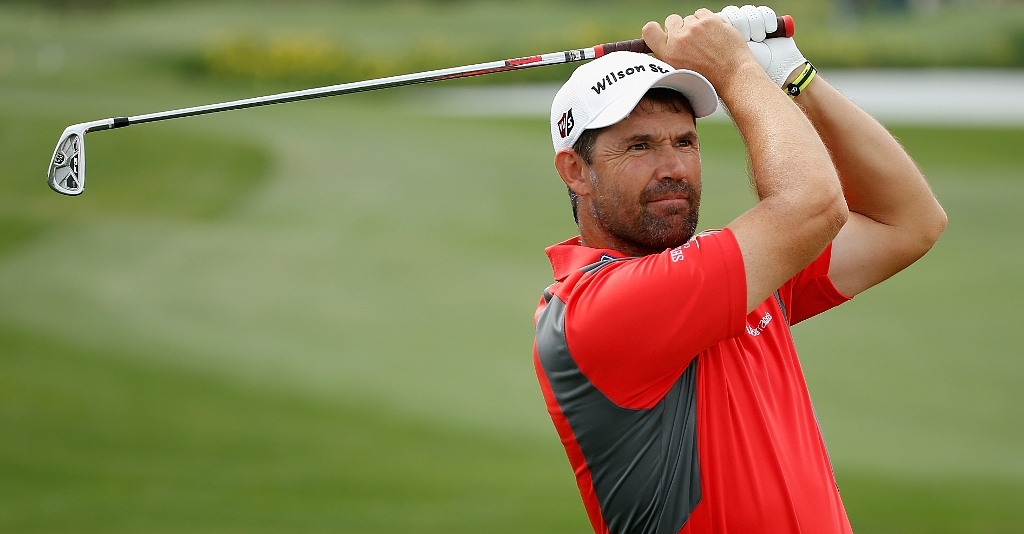 Adam Scott revealed that he has been spoiled for choice in terms of finding a new caddy for next season.
The Australian was forced to split with caddy supremo Steve Williams in August after he wanted to spend less time on the bag and more with his family in New Zealand, which did not suit Scott's needs.
Since then, Scott revealed he has had offers from over 100 caddies, some of which are currently employed by top-flight players.
The former Masters winner has used a number of caddies over the past few months as he tries to whittle down the options before the 2015 Masters.
"I've had some really cracking (offers) come through, which makes you wonder," the 34-year-old told Reuters.
"I'm testing personalities. That's why I need a little more time to make a good decision.
"You can be the best player and do all the right things, but there is only one other person who can influence you on the golf course and that is the caddie.
"Whatever he says, whatever comes out of his mouth or doesn't come out of his mouth can influence you, so it's an extremely important role when you play at this level."
Scott is currently in Shanghai preparing for this weekend's WGC-HSBC Champions tournament.