Caddie slams PGA Tour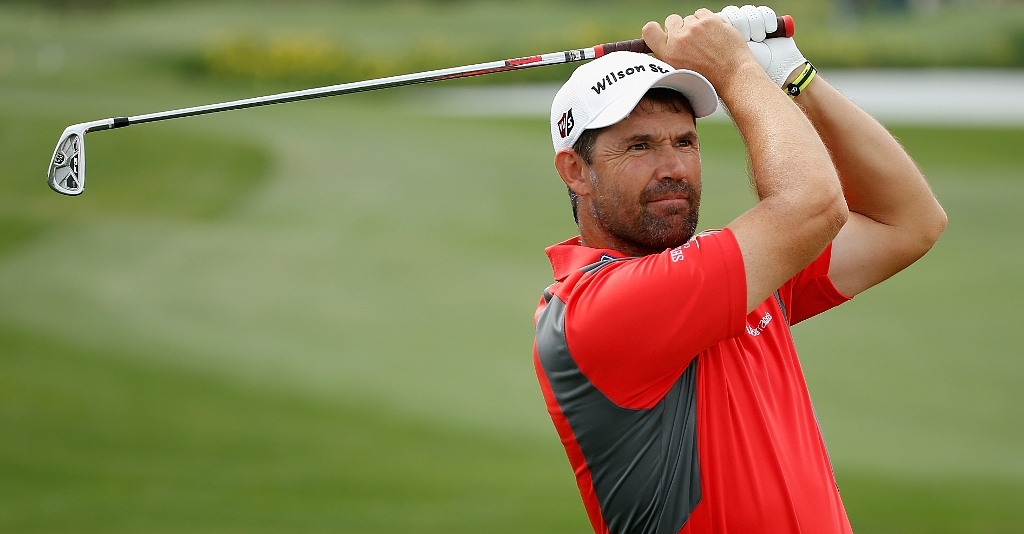 Duane Bock has lashed out at PGA Tour officials for scolding him about the colour of his shorts.
The caddie, who carries US PGA player Kevin Kisner's bag, was told by a PGA official at this weekends' Arnold Palmer Invitational that his salmon-red shorts were not acceptable attire.
"This PGA Tour is at it again," said Bock on his Facebook page.
"Apparently they had a problem with the colour of my shorts today. After the round, I was told in the scoring trailer by a PGA Tour official that these shorts are not an acceptable colour.
"Funny how I've been wearing these shorts every week for the last 14 tournaments but now they have a problem.
"Regulations state 'solid-colour, knee-length tailored shorts'…guess the colour of my shorts is taking attention away from that MasterCard symbol I'm advertising on my back for FREE."
The last line was a reference to the ongoing court battle between PGA Tour caddies and the PGA Tour.
Earlier in the year, Bock was one of over 150 caddies that filed a class action lawsuit against the body that seeks, among other things, a share of the income made from sponsor-logo bibs.