Caddie doubts Allenby kidnap account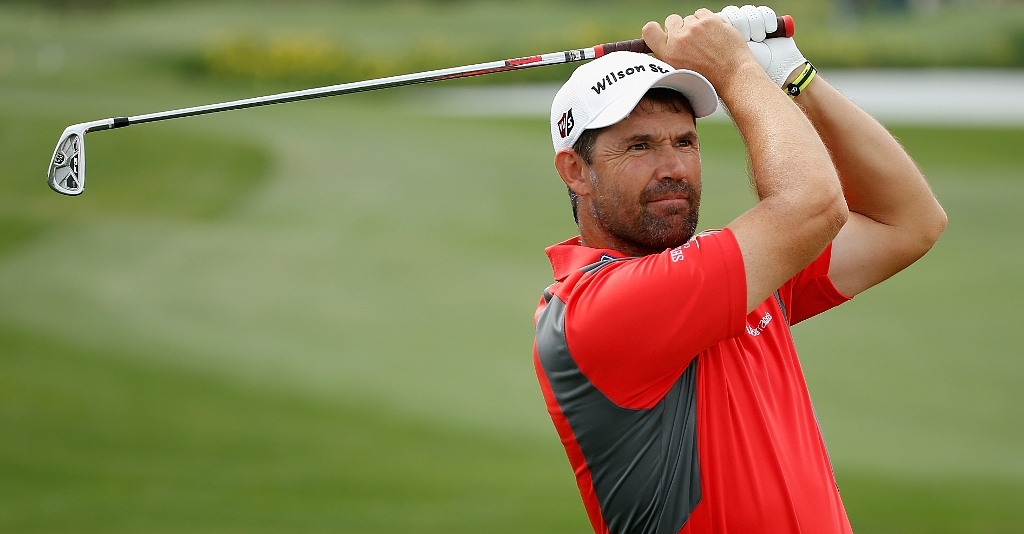 Robert Allenby's former caddie, Mick Middlemo, has admitted that he does not believe that the Australian was the victim of a violent attack while in Hawaii in January.
Allenby claimed that he was drugged, kidnapped, beaten and robbed after a night out in Honolulu after he missed the cut at the Sony Open. A man was charged with using Allenby's credit card, but police found no evidence that he had been kidnapped or beaten.
Since the incident there have been suggestions that the injuries Allenby suffered in Hawaii may have been the result of a drunken fall, and Middlemo concedes that while he has supported Allenby's version of events previously, he does not believe his former employer's story.
"Do I think he got mugged and bashed and absolutely robbed? No I don't. That's the story I told because that's the story he told me to tell because I wasn't there," Middlemo told the Daily Telegraph.
"Do I think he just fell over and cracked his head? Honestly I do … I think he fell over and someone picked up his wallet and had a great time with his credit card."
Middlemo has likened Allenby to another divisive Australian sports star, Bernard Tomic.
"He's in the same class as Bernard Tomic. I'd absolutely put him in the same class," he said.
"The way he talks to people on the golf course is mind-boggling. To marshals, volunteers."
Middlemo's partnership with Allenby ended last Thursday when the pair were involved in a heated argument during the first round at the RBC Canadian Open which concluded with Allenby telling Middlemo that his services were no longer required. A fan would go on to carry Allenby's bag for the closing nine holes of his round before he withdrew prior to the second round.
In the immediate aftermath of the incident, each man accused the other of using some rather choice language in an altercation that took a personal turn after initially steaming from a disagreement over a choice of club.
Caddie Simon Clarke, who is reported to have witnessed the argument, has come to Middlemo's defence.
"I wouldn't be talking about it if he (Allenby) didn't tell the media afterwards a whole lot of porky pies," said Clarke.
"I've known Rob for a long time and I've known Mick for a long time. It's disappointing that at age 42, or however old he (Allenby) is, he's still treating people that way and how many good caddies he's gone through.
"It's sad that he speaks to the guys this way and doesn't wait until after the round. It's disappointing that he's up to his old tricks."