Cabrera back in the winner's circle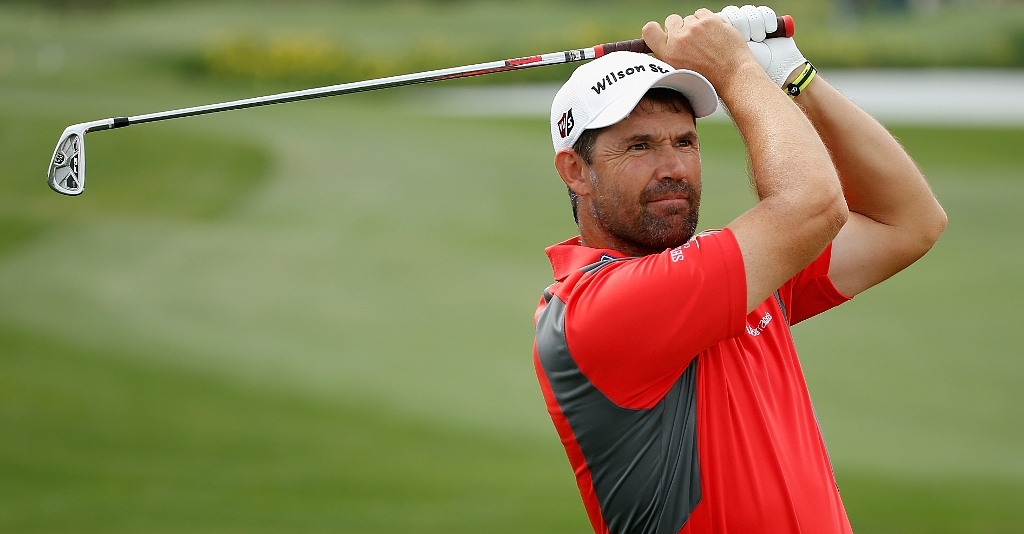 Angel Cabrera lifted his first trophy since the 2009 Masters by claiming a two-stroke victory at the Greenbrier Classic on Sunday.
The Argentinean closed with a six-under-par 64 to take his total to 16 under par, with the highlight of his round coming at the par-four 13th – a hole-out with an 8-iron from 176 yards to give his what was at that stage a commanding three-stroke lead.
That eagle proved particularly timely as he stumbled with consecutive bogeys on the next two holes, though a birdie at the long 17th ensured he needed only a par at the last to win by two strokes over a charging George McNeill.
McNeill tore up the course with an incredible nine-under-par 61 on Sunday, adding a hole-in-one at the eighth to seven more birdies, but it didn't quite prove enough for victory.
"This was a great opportunity," said Cabrera. "I wanted it. I needed to win a tournament. I felt under control today out there, and I didn't want to let it get away from me."
While all aspects of his game performed well, Cabrera felt his driver was his most potent weapon at the Old White TPC this week.
"The big thing was the drive today," Cabrera said. "It was good all week long. It made the course play a little shorter for myself, but it was definitely my driver."
Cabrera now heads to Royal Liverpool fornext week's Open Championship with momentum on his side.
"I've been confident with my golf swing, and I feel confident mentally,"he said. "I'm just going to go over there and play, and it's a very important tournament and it's a different tournament, but I'm going to go play."
Before he focuses on that challenge, however, he can take some time to savour his first win in five years.
"The truth of the matter is I just had a great week, and I've just been working very hard to get to this moment, and I'm very, very happy," Cabrera said.
Former US Open champion Keegan Bradley closed with a 66 to finish in sole third place, six shots behind Cabrera, while as many as seven players shared fourth on nine under, including Billy Hurley III, who had led the tournament for most of the week but carded a disappointing 73 on Sunday.