Burnett: I never lost tournament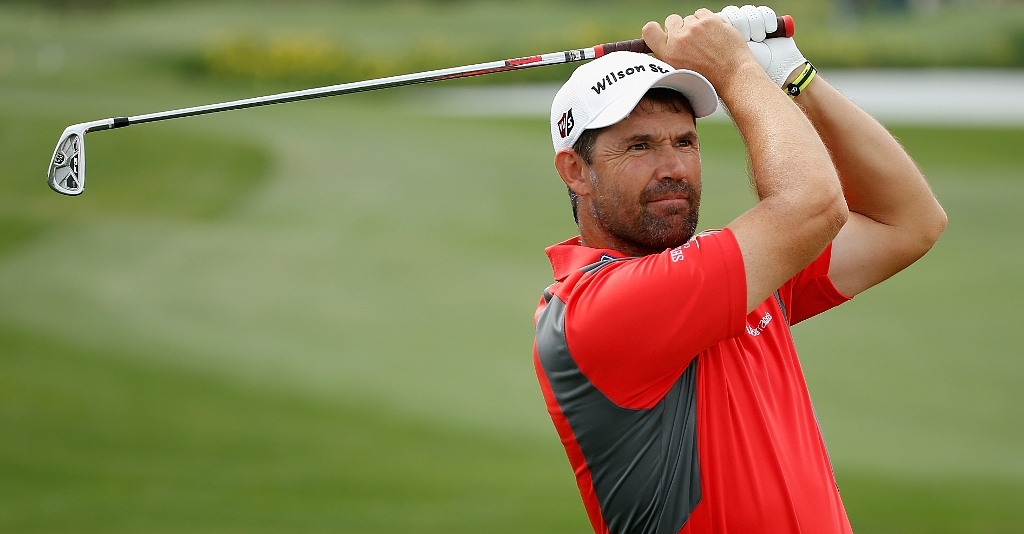 Despite not being able to close-out the LPGA LOTTE Championship after leading through 54 holes, Katie Burnett has insisted that Minjee Lee won the tournament through great play rather than her losing it through poor play.
Australia's Lee overcame a five-shot deficit in the final round to claim victory in Hawaii on Saturday, playing her final eight holes in six-under-par.
Burnett lead by a shot on Friday evening as Korean Jang Su-yeon seemed to be her biggest threat as she was only a shot back at the time. However, playing in the final group for the first time in her career, Burnett fired a two-under-par 70 to finish second and complete the best week of her LPGA career.
"I don't necessarily feel like I lost the tournament," an up-beat Burnett said.
"I feel like Minjee just won it. 8-under, I mean, that's pretty solid."
Commenting on the quality of her play throughout the four days, Burnett said that she never hit the ball particularly well but was delighted with her temperament.
"I had a lot of things to fall back on," Burnett said.
"I didn't hit it great really all week, but I still scored. Again today I didn't hit it that great but still made some putts coming in. Could have made a few more, but that's how golf goes."
Burnett will now head to San Francisco for the Swinging Skirts LPGA Classic and she will do so in the knowledge that her game is improving.
"You know, it means everything is heading in the right direction and that my coach and I, during the off-season, and my fitness coach, we were all working in the right direction and making progress basically to play better."