Bubba wants to turn over a new leaf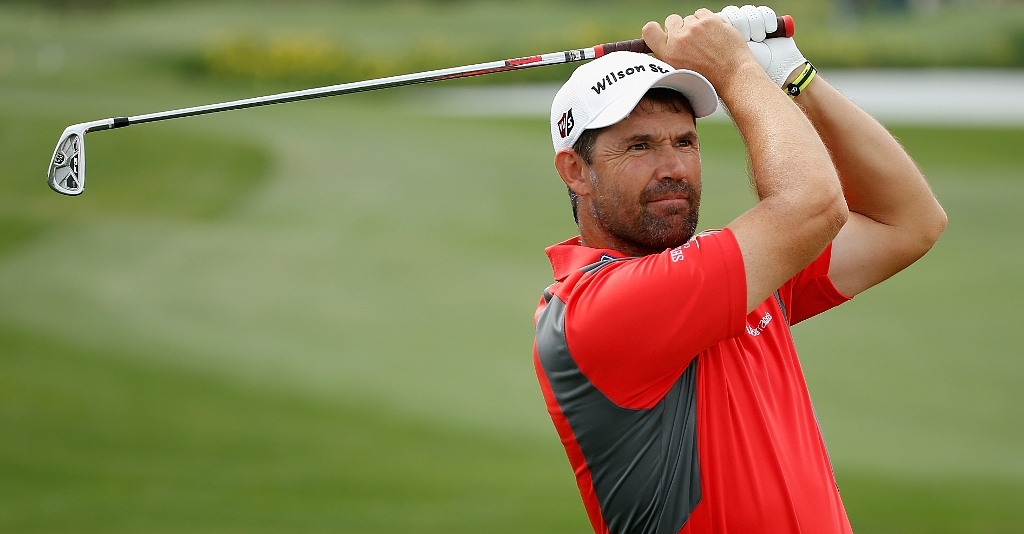 Double Masters champion Bubba Watson has no problem with the press calling him out on his bad behaviour.
The American, who turned 36 on Wednesday, says the only way he can improve as a player and person on and off the course, is if he takes note of his critics.
It's not only the press who calls him out, however. Watson revealed his own mother often takes him to task when he steps over the line.
"She tells me that I'm not being good. She tells me I should smile more and not be so angry. Pretty much what the media says. I guess she could write for the media, too," he told a press conference ahead of this week's WGC-HSBC Champions.
"Any time that somebody writes bad press, the only way I'm going to improve as a human being, improve as a husband, improve as a dad, is when you get people that call you out."
Watson had at times fallen foul of the media and the fans over some of his antics.
A rare European Tour venture in France three years ago ended with him offending almost the entire French nation. He blamed everyone from officials and marshals to fans for him missing the cut.
He referred to the Arc de Triomphe in Paris as "an arch, whatever, I rode around in a circle".
In June 2012, he launched into a tirade against his caddie that was caught on TV microphones after a triple bogey at the US PGA Tour's Travelers Championship.
Watson has also had a few run-ins with fans on the course, and as far as he's concerned, when it comes to his behaviour, he needs to improve "all of it".
"When I make mistakes, when your friends call you out, when the media calls you out, when my wife calls me out, when my mom calls me out, when these people call you out and tell you you're doing something wrong, it's not to punish you," he said. "It's about to help you improve later in life.
"If everybody said I was great all the time, then I would never improve as a human being. The Bible teaches us right from wrong, so I know I'm a sinner. I mess up a lot."
Watson believes his behaviour has been better this season. Considering he also won his second Masters title at Augusta in April, it hasn't exactly been a bad year.
"Obviously I believe in myself. I believe I can perform at a better level," he added.