Bubba not expecting much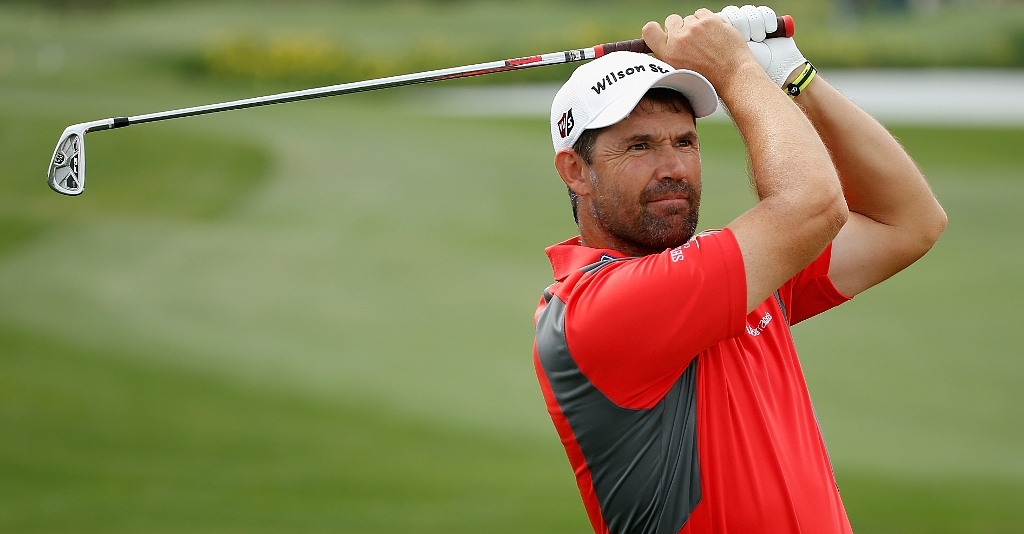 World number three Bubba Watson says the Old Course at St Andrews does not suit his style and has played down his chances of a good finish at the Open Championship this weekend.
Watson won his second PGA Tour title of the season at Travelers Championship in June and finished tied for 13th in the Greenbrier Classic in early July.
"Luckily for me we don't play on every course like this so I have the chance to perform at a high level somewhere else," he told Sky Sports.
"It is a challenge for me because it's trying to figure out the right shots and it's trying to hit the ball straighter.
"It was the same thing at Chambers Bay (for the US Open) this year, it's trying to be the same kind of golf.
"For me it is harder to hit the straight shots because I don't see the straight shots, so I have to learn that around here.
"I have not done it well yet but hopefully in the near future I can learn it and make some putts when I have the chance."
The American's best ever finish at the Open came in 2012 when he finished tied for 23rd at the Royal Lytham & St Annes Golf Club.
He has missed the cut in three out of the last six times he has played at the Open Championship, including in 2010 when it was last played at St Andrews.
Windy, wet weather has been forecast for Fife, Scotland over the next four days, compounding difficulties for Watson.
"The Open Championship is tough. The ball bounces around a lot, rolls a lot. The way I like to move it in heavy winds is pretty difficult," he said.
"On paper it is probably not the best for me with all the conditions you add to it. A little bit of water – I usually don't play good in the rain because I move the ball so much."