Bubba in a good place mentally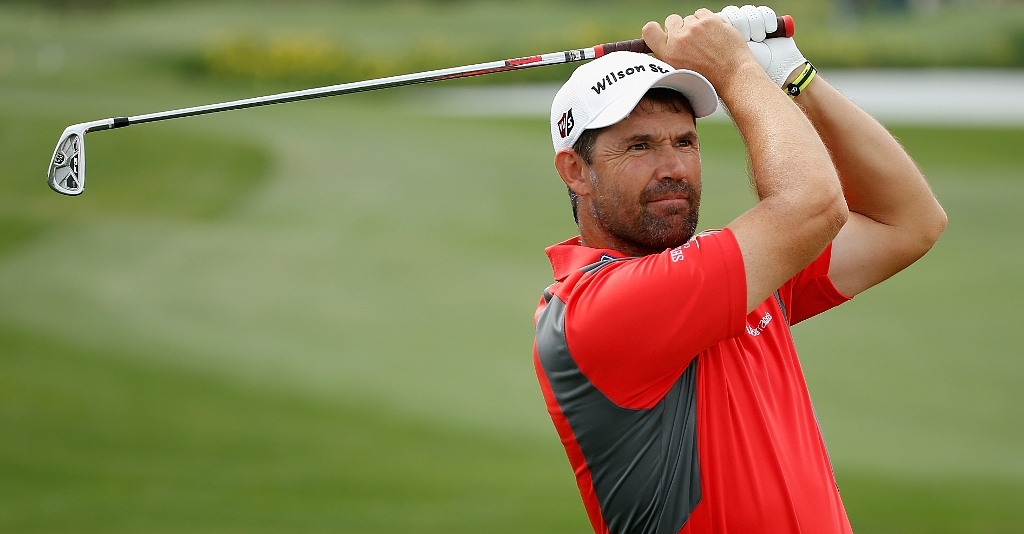 Bubba Watson believes he is reaping the rewards of adopting a more positive approach with his golf and life in general.
Since the start of 2014, the American has won two tournaments – his victory at the Masters being the highlight of season – and finished runner-up twice.
He heads into this week's US Open at Pinehurst No.2 high on confidence after finishing third at the Memorial a fortnight ago, and he believes his good form is due to the way he approaches things mentally.
"It's more mental than anything, looking at life differently this whole year," the left-hander said.
"We started last year, end of last year, talking about rejoicing. 2014 is about rejoicing, rejoicing in all the blessings that I have in my life. My beautiful wife, beautiful son, my team around me, I get to play golf on the PGA Tour.
It wasn't too long ago that the 35-year-old would be too hard on himself when he makes mistakes, but now he is taking things in his stride.
He added: "Even when I missed a short put in Phoenix and I finished third in Memorial, when I had chances to win, it is still pretty good to finish second and third in some of those events," he said.
"My mental state is in the right spot. I'm focused on the right things now. I am just more consistent at the game of golf because of all the other stuff … the mental side of it.
"That's how I'm looking at it and right now it's working."