Brookline to host US Open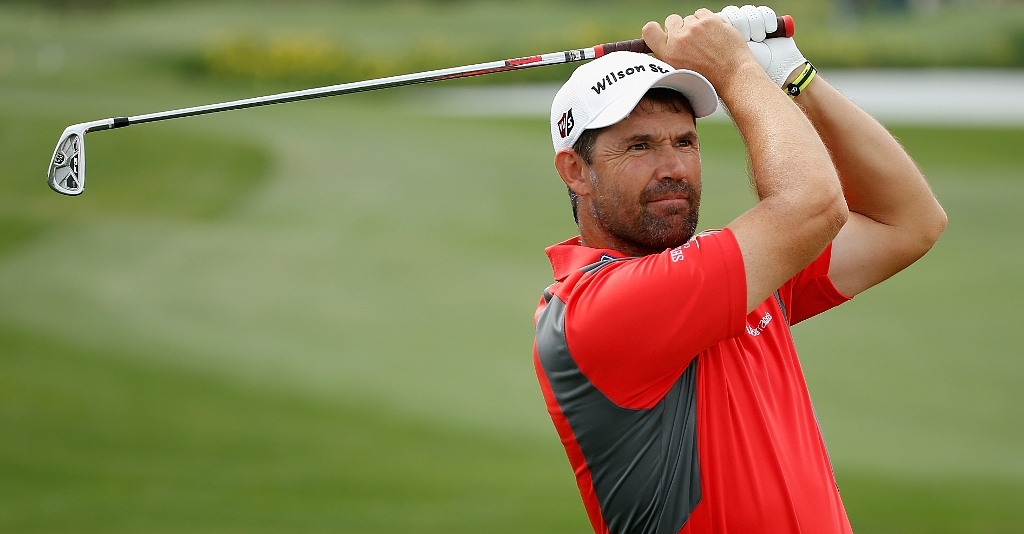 The United States Golf Association confirmed that Brookline Country Club will host the 2022 US Open.
It has been 34 years since the US Open was played at the Massachusetts club, where Curtis Strange defeated Nick Faldo in a playoff for his maiden Major win.
Since then, The Country Club has hosted the 1999 Ryder Cup – where the US team battled back from 10-6 down to claim the trophy – and US Amateur Championships in 2013.
Brookline is stepped in US golfing history, as it is one of the oldest country clubs in the nation having been founded in 1892. It was also one of the five charter clubs that founded the USGA.
"The Country Club has a long-standing, valued partnership with the United States Golf Association, so our membership is very excited and proud to have been chosen as the host site of the 2022 US Open," revealed Will Fulton, the club's chairman, in a statement.
"We have been fortunate to have held 16 USGA events and to have witnessed some of golf's great moments. Along with our gracious co-hosts, the town of Brookline, we look forward to welcoming golf fans from New England and around the world."
The USGA also announced the sites of the 2023 and 2024 US Opens. The North Course at the Los Angeles Country Club will host the 2023 event while the US Open returns to Pinehurst for the fourth time in 2024.