Breakthrough win for Dubuisson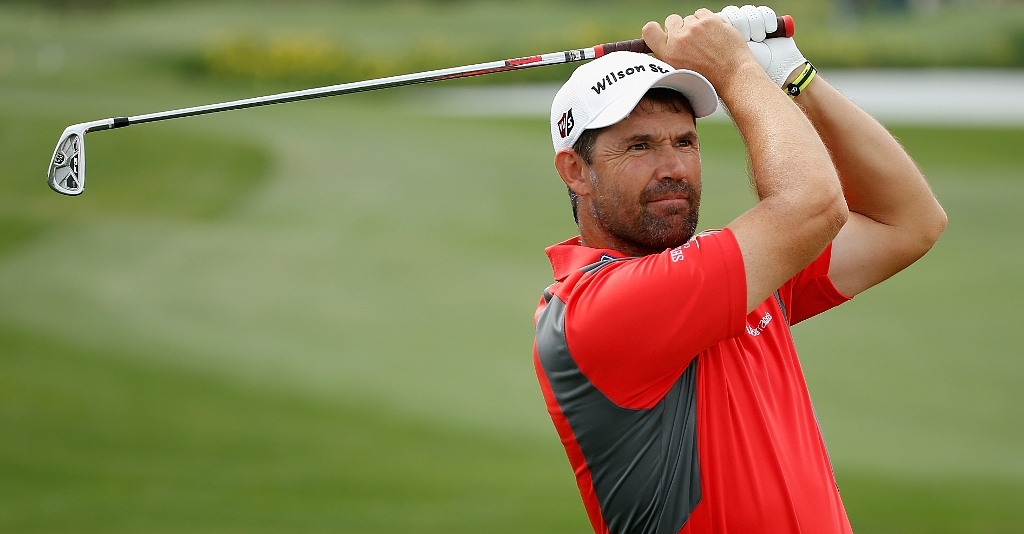 Victor Dubuisson announced his arrival on the world stage with a two-shot victory at the star-studded Turkish Airlines Open.
The 23-year-old, former top-ranked amateur in the world not only claimed his maiden European Tour title, he did so while holding off the likes of Tiger Woods, Justin Rose, Ian Poulter, Henrik Stenson and a charging Jamie Donaldson.
A superb 63 handed Dubuisson a five-shot lead heading into the final round, and though he came under intense pressure from a number of challengers on Sunday, the Frenchman was able to rally late, making three birdies in his final four holes to seal the two-shot win.
Dubuisson's three-under-par 69 took his total to 24 under par, two shots clear of Donaldson, whose heroics on Sunday included a hole-in-one on the par-three 16th and a nine-under-par 63.
US Open champion Justin Rose followed in a tie for third with Tiger Woods on 20 under.
Rose shot a superb 65, but had left himself too much work to do on the final day, while Woods appeared on course for a final-round assault, picking up three birdies in his first six holes, but faltered with bogeys on the seventh and 11th to undo most of his good work.
The World No 1 started to catch fire towards the end of his round, picking up four birdies in his last six holes for a 67, but it was too little too late.
Ian Poulter (69) and Raphael Jacquelin (68) followed in a tie for fifth on 19 under, while Henrik Stenson shot a 69 to finish on 18 under and ensure he will top the Race to Dubai standings heading into next week's Dubai finale, where the likes of Rose and Poulter, who both gained some ground on the Swede with their superior finishes, will have one last opportunity to surpass him.
Rose said: "I think I've gained some ground, yeah, for sure. It's nice to be able to control your own fate next week.
"So if I go in and have a good week, win a golf tournament, which is obviously the aim any time you tee it up; but if I go ahead and do that, that's going to obviously be the exact scenario I'm looking for. Fifth last week, probably tied for third this week, I like the way that's trending towards No. 1."
The day belongs to maiden winner Dubuisson, however. Aside from the 848,930 Euro first prize, the Frenchman should move into the world's top 40 with the victory, and he'll secure a place at next year's Masters if he holds onto it until the end of the season.
Dubuisson's win seemed far from an assured thing on the front nine, as he opened with nine straight pars while a number of his rivals started applying pressure with birdies.
A birdie of his own at the 10th would have given him a lot of confidence, but Donaldson was about to go on a run that would turn on some serious heat.
The Welshman picked up five birdies after the turn and when he holed that ace on the 16th, Dubuisson responded by dropping a shot at the 14th, and suddenly the scores were tied on 21 under.
Donaldson would pick up another birdie at 18 and post a clubhouse total of 22 under, but Dubuisson birdied the 15th before sinking an incredible 35-foot putt for birdie on 17.
That meant he led by one shot heading to the par-five 18th, and though he needed only a par, Dubuisson laid up to six feet and sunk the putt for a birdie and the two-shot win.
"I don't know how to describe it," said the Frenchman. "Now I don't realise what's happening. I felt so much pressure on the last hole.
"Holing this putt on 17 was like; it was incredible. It was incredible, and the birdie on 18, it's a bonus.
"But even on the last putt, I was feeling so much stress. After this day, it was the longest day on the course that I've ever had. I'm very proud of what I did."