Brandt sticking with tried and tested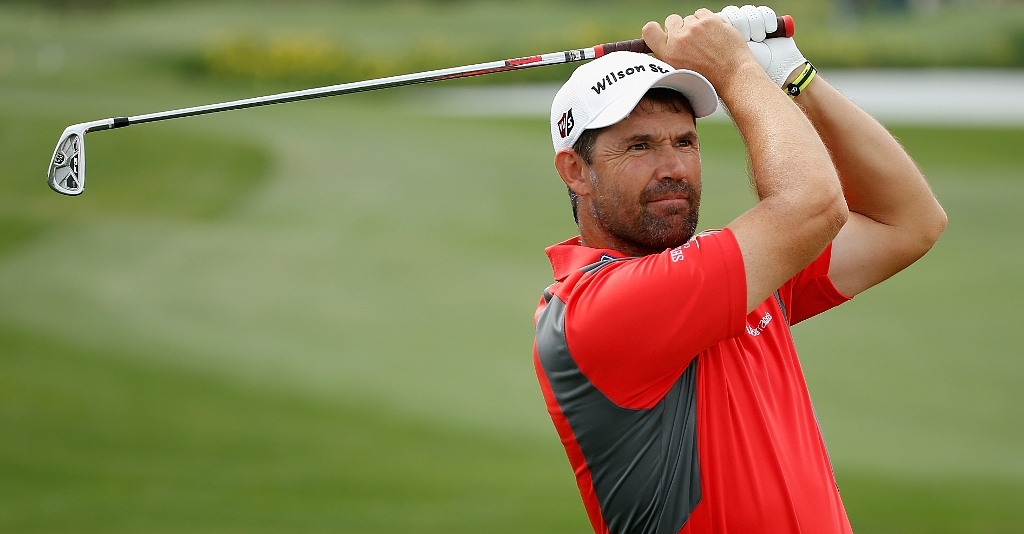 A Golf Digest report has determined that Pebble beach champ Brandt Snedeker's aging clubs have a trade-in value of only $34.
Snedeker, who broke his own scoring record to win his second Pebble Beach National Pro-Am title on Sunday, achieved the feat using a nine-year-old putter, a five-year-old driver and a four-year-old set of irons.
Golf Digest worked out that the American's aging driver and putter would fetch only $34 if it was traded in for newer equipment.
But Snedeker has no plans to relinquish his clubs any time soon.
"I don't like changing equipment," he said said Sunday. "I like to keep the variables to a minimum, so I know that it's me that's messing up and not the clubs. It works better that way."
So attached is Snedeker to his clubs, that he is not the least bit concerned that his 2010 TaylorMade Burner SuperFast driver is costing him some much-needed distance off the tee.
Snedeker ranks 113th on the PGA Tour in driving distance, but he reckons a few extra yards isn't going to make all the difference.
"I'm never going to be able to overpower a golf course, so until I find a driver that goes straighter than the one I'm playing, I'm not going to change."
When he was told what the value of his current equipment was, Snedeker said: "Wouldn't shock me. If you see any more, I'm willing to buy them for that."