Bowditch builds handy lead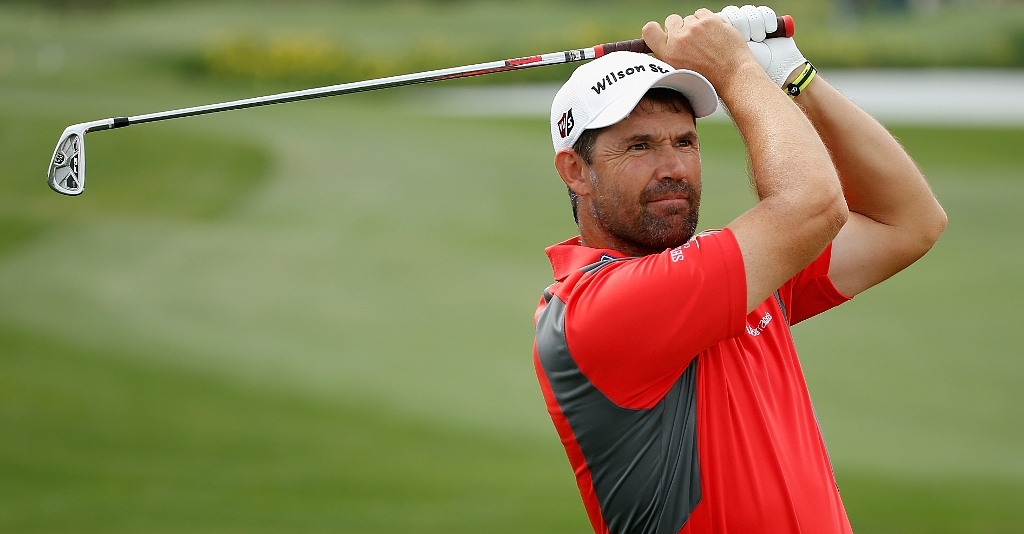 A birdie and an eagle at the first two holes helped Steven Bowditch to open a three-shot lead on day three of the Texas Open on Saturday.
The Australian started the third round at TPC San Antonio with a one-shot lead – the first time in 111 PGA Tour stars that he topped the leaderboard after a round – and he carded a four-under-par 68 to move to 12 under for the tournament.
That gave him a handy lead over Matt Kuchar and Andrew Loupe, who are at nine under, with Pat Perez another shot behind.
Bowditch made an excellent start as he birdied the first hole and then holed from 30 yards for an eagle at the par-five second, but he did drop a shot at the ninth.
"I actually hit two good shots on the first hole, I was just sort of in between clubs for my second," Bowditch said. "It was probably the easiest chip you're going to get out there. It landed on the front and let it run out.
"The second hole was a little different. I took a bit of a risk out of the bunker for my second shot to try and get it pretty close to the green and the lie was good.
"I was just trying to chip it up there around a comfortable tap-in distance so I got lucky and it dropped in."
Kuchar produced the lowest round of the day with his 65 including eight birdies with five of them coming on the front nine, while Loupe carded his second consecutive 70.
"It's an exciting position to be in," said Kuchar. "My game's in really good shape. The first two days I left a number of shots out there (but) today was a much better performance as far as scoring."
Former Masters champion Zach Johnson followed up rounds of 70 and 71 with another 70 to find himself seven shots off the pace with Jim Furyk and Geoff Ogilvy another shot behind.
The tournament, though, lost its biggest attraction with five-time major winner Phil Mickelson pulling out after the 10th hole due to a muscle injury.
"I pulled a muscle on my downswing trying to hit it hard," he said on the official PGA Tour website.
"It just killed and it wouldn't subside for 10 or 12 seconds. I'm going back to San Diego (for) a couple of days and have a doctor look at it, but there's really not much you can do for a pulled muscle."