Bourdy tops tight leaderboard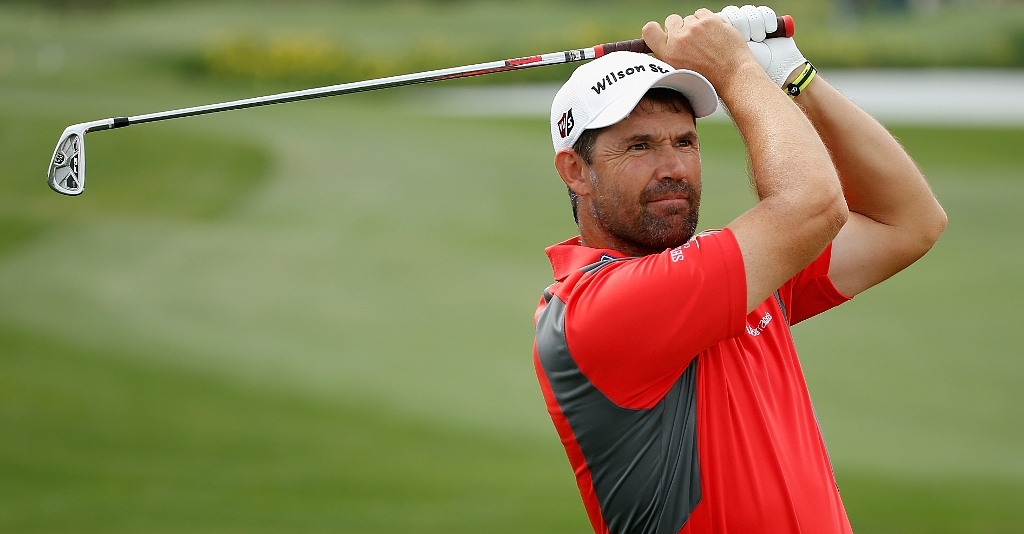 Gregory Bourdy fired a seven-under 65 to take the overnight lead in the Lyoness Open first round in Austria on Thursday.
Bourdy's form has been somewhat inconsistent of late but was full of confidence on Thursday due to his previous results at the Diamond Country Club (one eighth place finish and one 18th).
The Frenchman shot four birdies in the first seven holes to get off to an excellent start, added another three on the back nine and stayed bogey free throughout the round.
"It was a lovely day today. I played very solid and started well with two birdies in the first two holes and that always helps when you make such a confident start and something you need when you are going to have a day like I had today," he told the European Tour website.
"I knew that I could do well at this golf course because I have played very well here in the past and it always helps when you have good memories of a certain golf course.
"I have been playing well this year with some decent results. I wasn't happy with the results I had in Wentworth and Ireland because I was full of confidence but didn't finish well, so coming here and making a good start is even more satisfying."
Bourdy leads by two shots, with Carlos del Moral, Chris Wood, Robert Dinwiddie and Maximilian Kiefer tied for second on five-under.
England's Dinwiddie qualified for this season's European Tour on a medical exemption after missing most of 2014 through injury.
He got the first round off to a near-perfect start with an eagle on the first, and went on to card four more birdies and a bogey on the eighth.
"I am slowly making my way back from the injury but it has been a long time. I ruptured a disk in my lower back in April last year which then affected the nerve all the way down my leg," he said.
"The doctors recommended I take some time out and thankfully I didn't need an operation but it wasn't until November that I was able to hit balls again so it was a long break but looking back on it I probably needed a break from the game.
"It feels much better now than it has for about five years so it's all positive apart from all the boring stretching I have to do."
Wood started on the back nine and shot a bogey and four birdies. He started the front nine in the same way as compatriot Dinwiddie with a birdie on the first and shot another on sixth to grab a share of second place.